WikiLeaks Has No Plans to Release 'Insurance' File... For Now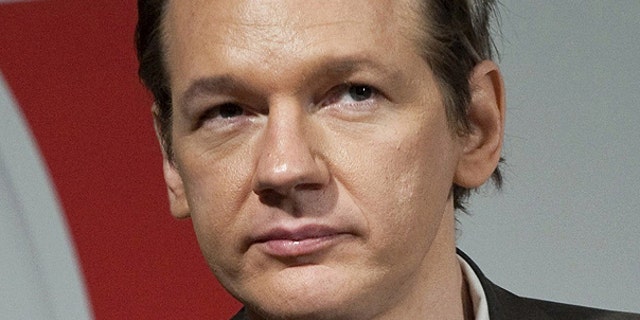 LONDON -- Even though its founder is under arrest, WikiLeaks says it has no plans, for now, to release the code that would reveal some of its most important documents.
The code is an "insurance" file that WikiLeaks says has been given to some of its supporters in case of an emergency. It's a key to a heavily encrypted version of the documents.
A spokesman says it will only be used if "grave matters" take place involving WikiLeaks staff. But he didn't elaborate on what those might be.
WikiLeaks founder Julian Assange surrendered to London police today as part of a Swedish sex-crimes investigation.