'Well-liked' American missionary fatally stabbed in Haiti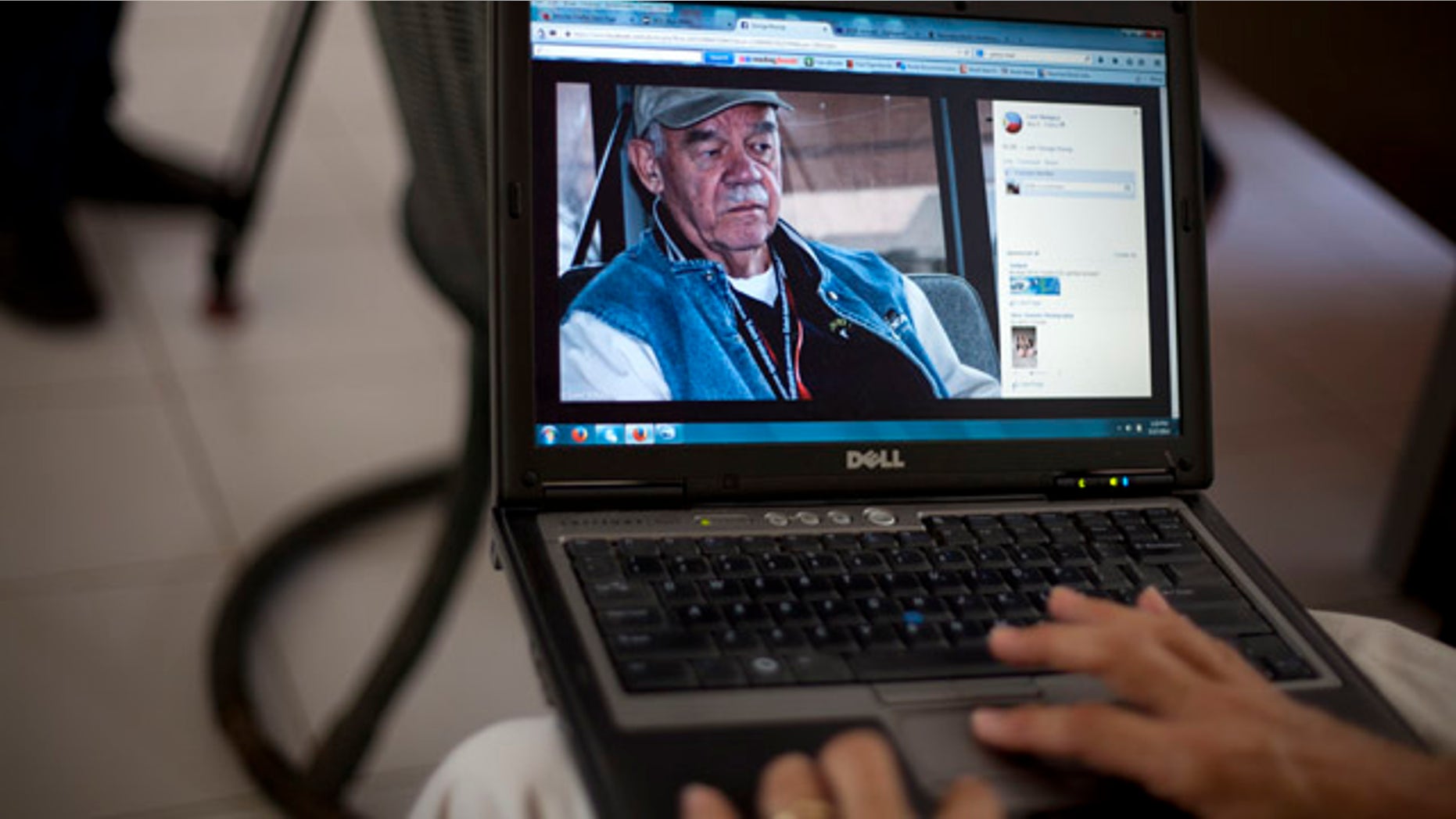 An American missionary who was murdered in his home week was well liked, according to members of a church in Haiti, who called on police to find his killer.
George Knoop, 77, was stabbed multiple times Tuesday in the Delmas section of Haiti's capital.
Friends and police said Knoop, who is from Chicago, was alone at the time and apparently knew his assailant.
Detectives have taken two statements, but no arrests have been made in the case.
The motive for Knoop's murder is still not known, said John Munsell, chairman of the board for the Quisqueya Chapel in Haiti where Knoop worked.
"In terms of us here at the chapel, we are not aware of any conflicts he had with people," Munsell said. "He was well liked."
After he was stabbed, Knoop called a security guard who worked at the church and cried for help. Munsell said Knoop may have called the guard because it was the first number he could reach in his cellphone.
Church members then went to Knoop's home, a two-minute drive away, and he was found on the floor. Police later recovered the knife. A computer was apparently stolen during the attack but it does not appear robbery was the motive.
Knoop was taken to a hospital and pronounced dead at 5:09 p.m.
"We're definitely wanting this person to be found and brought to justice," said Munsell. The Quisqueya Chapel is a non-denominational and evangelical church.
Knoop also mentored young men and led Bible study groups. "He worked with guys, take them under his wing and follow up with them. `How's it going?' That kind of stuff," Munsell said.
Knoop came to Haiti for the first time in 2010 in the aftermath of the earthquake. He became an elder with the Quisqueya Chapel and a worked as a volunteer for U.S.-based Missionary Flights International.
He was divorced and didn't have any children, Munsell said.
The church has planned a memorial service on Wednesday afternoon.
The Associated Press contributed to this report.