Vote counting underway in India national election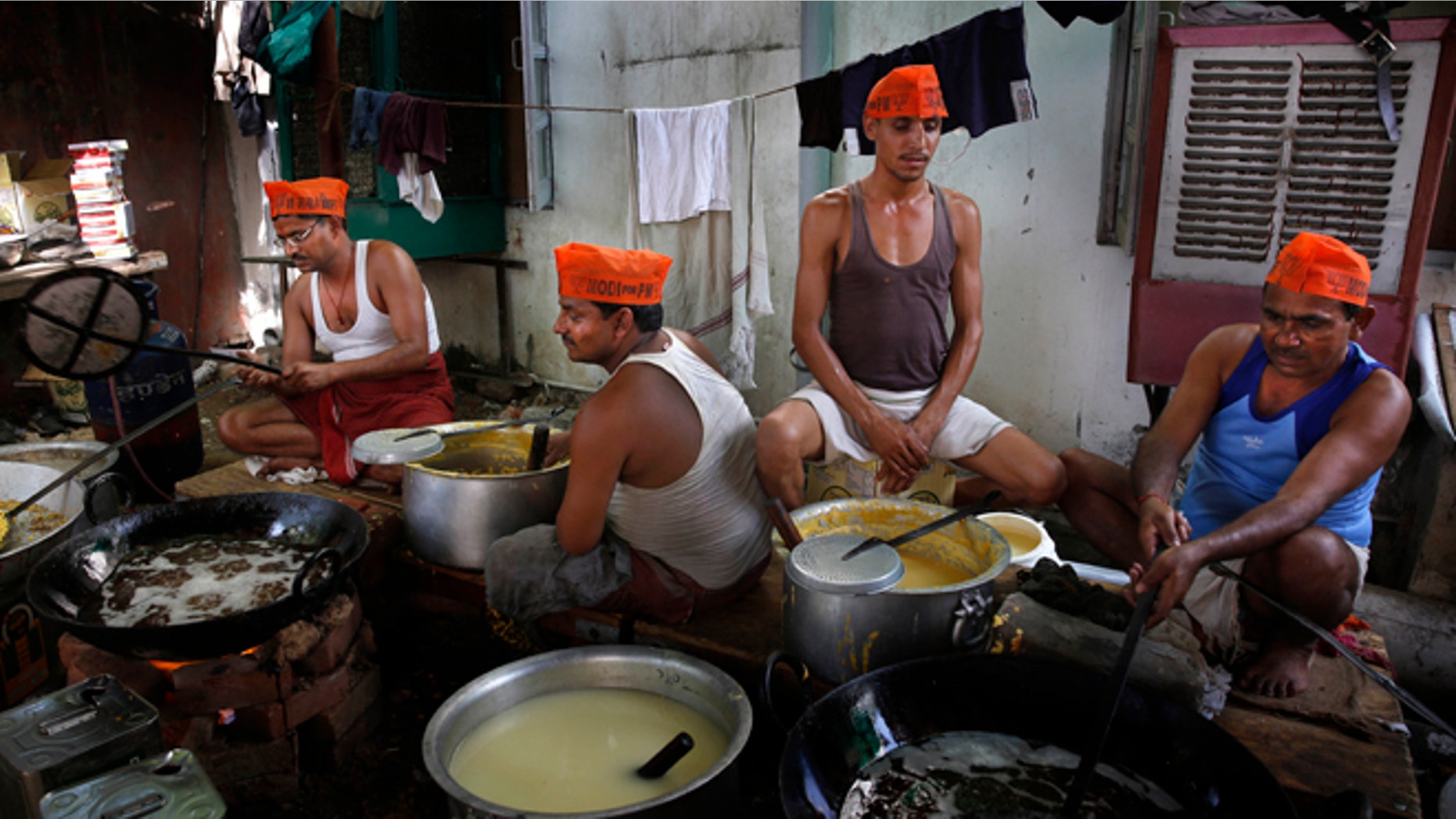 NEW DELHI – Officials began counting votes Friday following India's massive national election, with exit polls predicting a victory for the country's pro-business, Hindu nationalist opposition.
The Election Commission was expected to announce the results later in the day.
There was a record turnout in this year's election, with 66.38 percent of India's 814 million eligible voters casting ballots during the six-week contest, which was held in stages across the country. Turnout in the 2009 elections was 58.13 percent.
The opposition Bharatiya Janata Party and its candidate for prime minister, Narendra Modi, campaigned on promises of a revival in economic growth. There is widespread dissatisfaction with the ruling Congress party, which has been in power for a decade
The BJP's slick and well-financed campaign also promised better governance. The Congress-led ruling alliance has been plagued by repeated corruption scandals, and the Congress party's 43-year-old leader, Rahul Gandhi, appeared to have failed to inspire public confidence.
Exit polls by at least six major Indian TV stations predicted a BJP-led coalition would win between 249 and 289 seats in the 543-seat Lok Sabha, or lower house of Parliament.
A party or coalition needs at least 272 seats to form a government.