Vladimir Putin's reclusive daughter makes rare TV appearance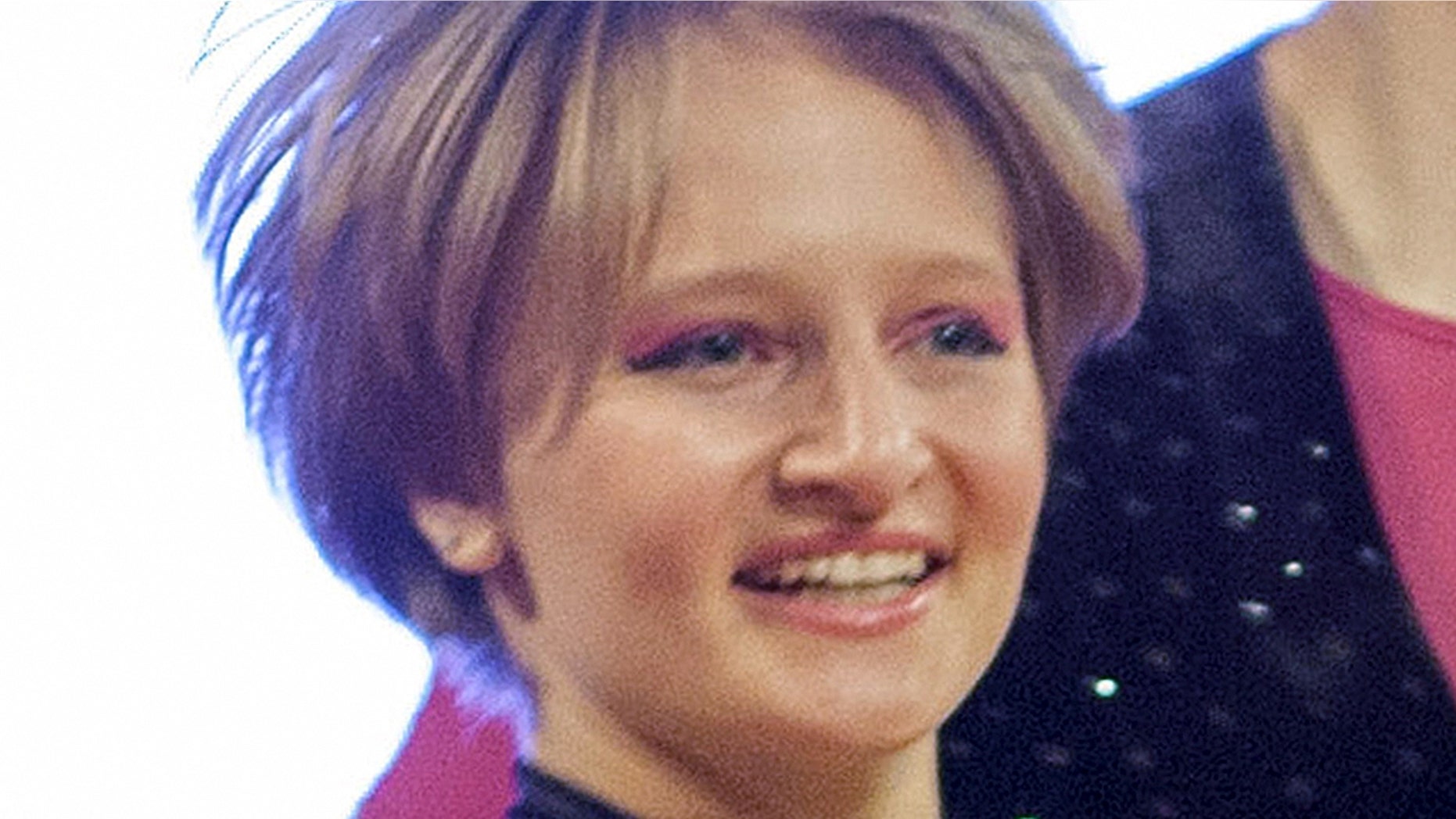 Russian President Vladimir Putin's acrobatic dancer daughter – who's mostly been kept out of the public eye – reportedly made a rare appearance on state television.
Yekaterina Tikhonova surfaced this week on the Rossiya 1 channel to talk about technology geared toward controlling electrical impulses in the brain, according to the BBC.
"Truly, we can say that at the same time a person comes to know both the capabilities of technology and of his own self," said the 32-year-old, who was listed as the deputy director of the Institute for Mathematical Research of Complex Systems at Moscow's State University.
Putin has two daughters, Yakaterina and Maryia, a 33-year-old biomedical scientist. He had both children with his ex-wife, Lyudmila, who had been a flight attendant.
In recent days, Yakaterina reportedly finalized a divorce with businessman Kirill Shamalov. The young billionaire is said to have wed a socialite following his split from Putin's progeny.
Yakaterina has a keen interest in acrobatic rock'n'roll – a fringe dancing sport in which she is a top Russian competitor.
Public documents reviewed by Reuters in 2016 revealed Russia is spending $30 million to build a new complex dedicated to the sport. The Zhavoronki Acrobatic Rock'n'Roll Center is set to open on the outskirts of Moscow.
Some of the few photos that exist of Yakaterina show her competing in the sport. Russian officials have declined to comment about how much of a role she had in securing funding for the costly dance school project.