Vivid Entertainment Founder Settles with Latina Housekeeper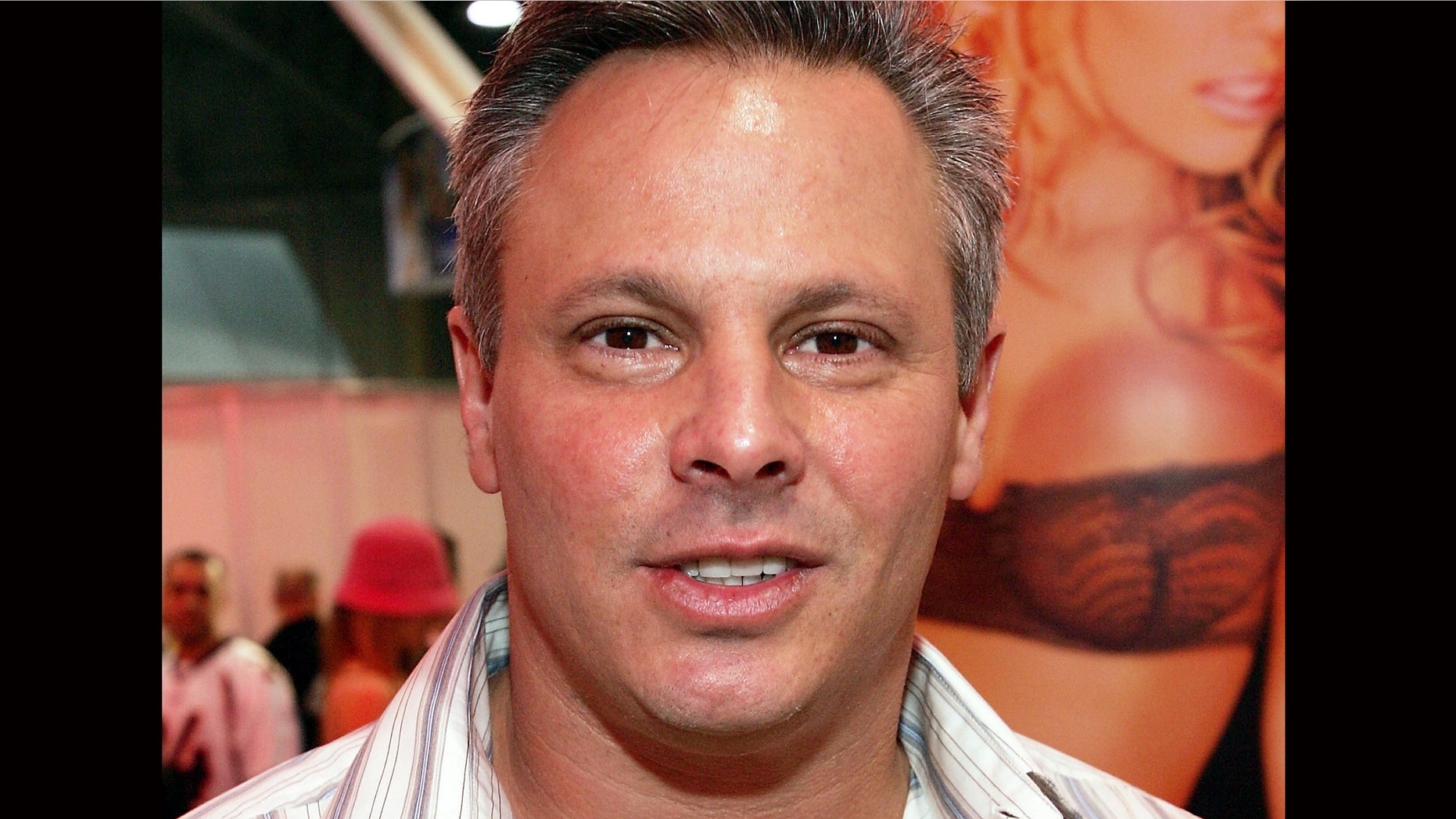 A Salvadoran housekeeper and the founder of a leading adult entertainment company settled a lawsuit in which she alleged she was fired for complaining about not being paid overtime.
Ursula Ayala sued Steven Hirsch and Vivid Entertainment, also alleging she was not allowed proper meal and rest breaks, according to her complaint filed April 21 in Los Angeles Superior Court.
Though the terms were not disclosed, Ayala's attorney, Jordan Bello, made the settlement official Tuesday with Los Angeles Superior Court Judge Amy Hogue.
Ayala started working for Hirsch in June 2005. In addition to housekeeping, her duties for Hirsch and wife Laurie at their Chatsworth home included babysitting and driving, the suit stated. She says she was fired in April 2010.
Hirsch's lawyer, David Dorenfeld, maintained Ayala was bound by her work agreement with Hirsch to arbitrate her grievances. But in a sworn declaration, Ayala, a native of El Salvador, said she did not understand the arbitration agreement when she signed it, because her English was limited.
"At the time I signed the documents I could not read them and I told Laurie Hirsch ... that I didn't understand the document," she stated. "Laurie Hirsch ... never explained that any of the documents were an agreement of any kind. Laurie just told me I had to sign it for company records."
For more, go to My Fox L.A. 
Follow us on twitter.com/foxnewslatino
Like us at facebook.com/foxnewslatino