Violent weekend in Puerto Rico leaves 10 people dead, 126 so far this year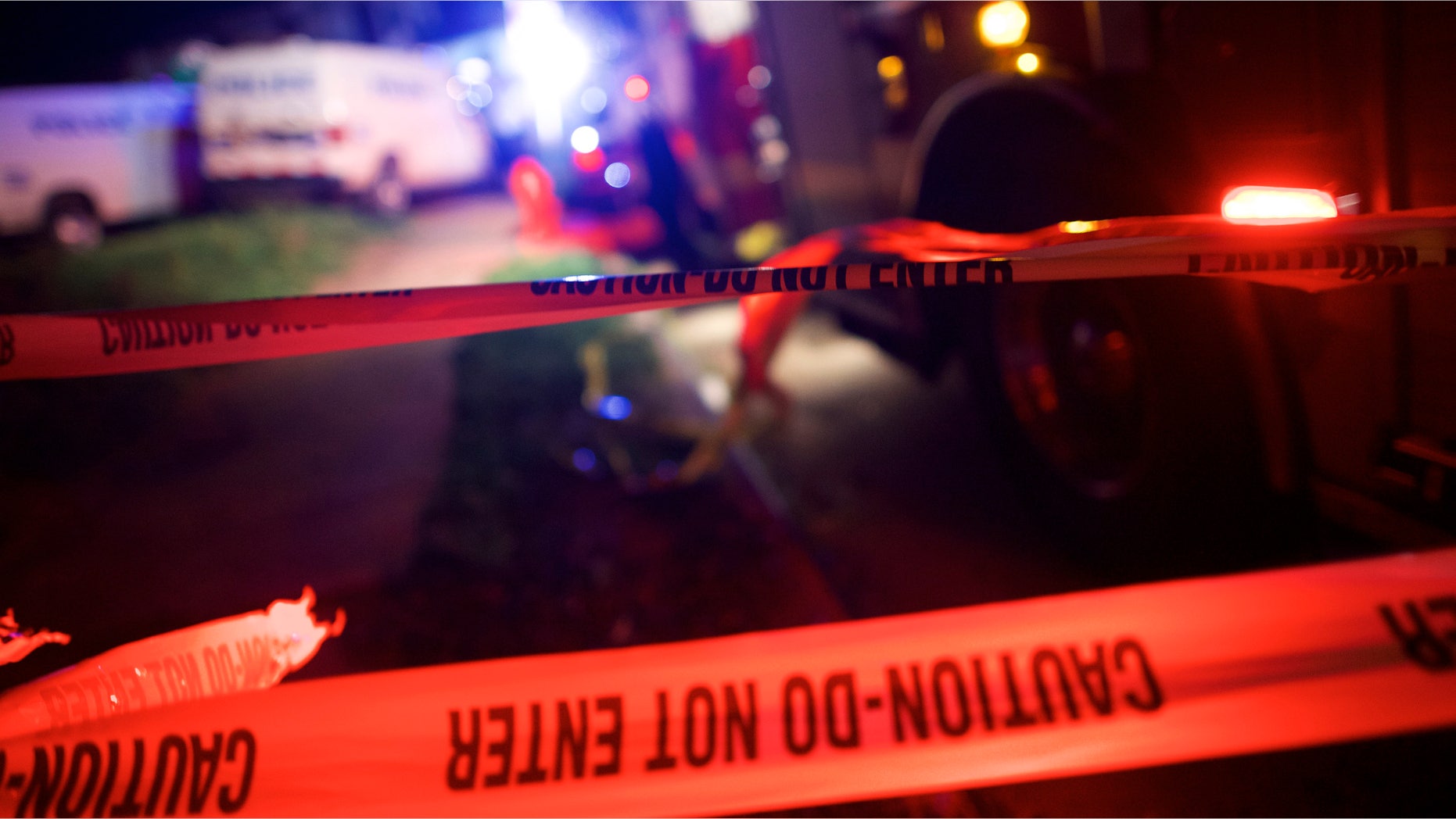 SAN JUAN (AP) – A police spokesman in Puerto Rico says a man has been shot to death outside a fast food restaurant, bringing to 10 the number of people killed during a violent weekend in the U.S. territory.
Authorities are investigating the circumstances of the latest slaying.
Police spokesman Jose Rivera said the man was killed about 11 a.m. Sunday at a shopping center in the municipality of Aguadilla in the territory's extreme west.
Other weekend slayings include two men left dead after an early morning shootout at a bar in the southern community of Ponce. All of those killed over the weekend were men who were shot.
So far this year 126 people have been murdered on the island, according to police statistics.
Puerto Rico has a population of 3.7 million.