Violent 'Night Watcher' burglar could be soldier, police say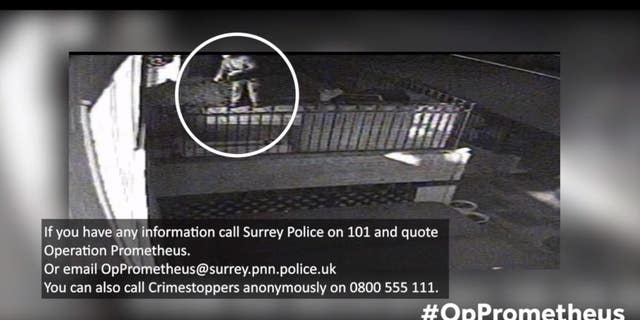 NEWYou can now listen to Fox News articles!
A man brandishing a sawed-off shotgun who has stolen over $1.4 million in jewelry and cash in a string of violent home invasions could be a soldier, British police say.
The burglar, dubbed the "Night Watcher" because of his careful preparation, has been described by authorities as a "well-spoken thief."
His string of violent home invasions at seven mansions across South East England has left victims terrified.
Susan Morris, 61, was alone in her home when a man behind her shouted "I want the jewelry, show me the safe."
"He is touching me the whole time, I was covered in bruises. Not just my arms, everywhere including my breasts," she said in a Surrey Police video.
Her husband, Stephen, who arrived home after the thief fled, said they'll probably move, even though they've upgraded security at their home.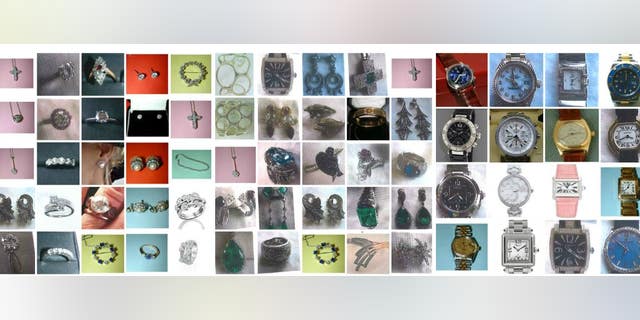 FEMA SAYS IT'S NOT CUTTING OFF AID TO PUERTO RICO
"I get nervous, I'm not sleeping well. I'm having some horrendous dreams at night," he said. "We spend the night with all the doors locked, even the internal doors. Which is not a way to live."
Authorities believe the thief has worked fast and has spent significant time, sometimes weeks, watching several of the houses before each incident. He appears to know the location of safes and the layout of each property, as well.
A victim at a different house, whose identify was obscured in a police video, said: "Having my children threatened was very, very scary."
The burglaries, which began in the fall of 2014, are planned down to the last detail, authorities said.
"We do not believe this to be the work of an opportunist burglar, but someone who has specialist knowledge and skills—possibly ex-forces or from a similar background due to the way he has behaved and the circumstances of each incident," Detective Inspector Dee Fielding, from Surrey Police, told Sky News.
Anyone with information is encouraged to contact Surrey Police directly.