Vietnam transfers remains of fallen Americans in ceremony: see the photos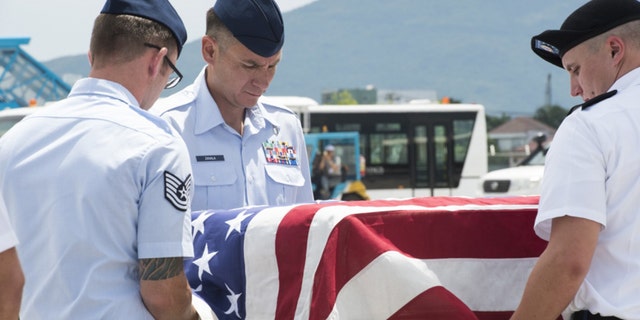 A repatriation ceremony honoring U.S. personnel that went missing during the Vietnam War was held on Tuesday at Da Nang International Airport.
U.S. Army Lt. Col. Romel Pajimula and Senior Col. Nguyen Huu Luong from the Vietnamese Office for Seeking Missing Persons signed transfer requirements prior to witnessing the ceremony.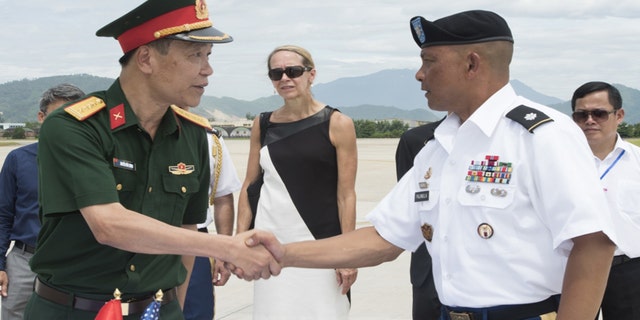 Remains, believed to be "associated" with U.S. servicemen from the war, were discovered during the 131st Joint Field Activities from May to July and presented to the U.S. during the ceremony, Dantri International News reported.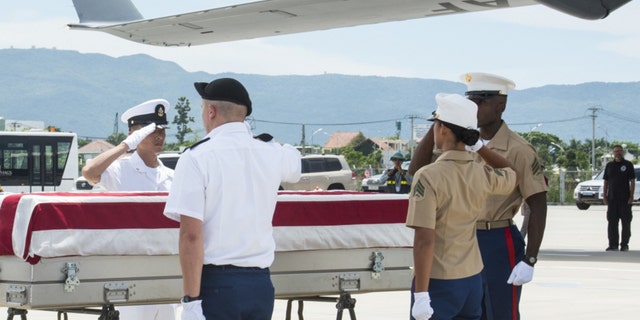 Military personnel from both sides exchanged formalities.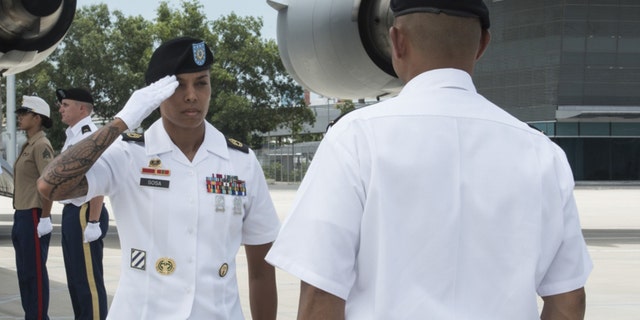 Servicemen with the U.S. Defense POW/MIA Accounting Agency covered caskets containing the remains with American flags.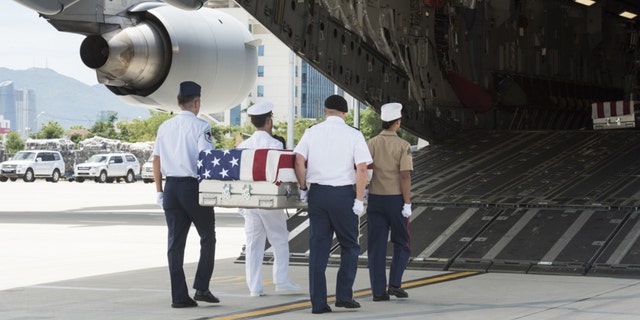 The symbolic ceremony was a part of DPAA's mission to provide closure to the families of missing soldiers.