Vietnam evacuates hundreds of thousands ahead of storm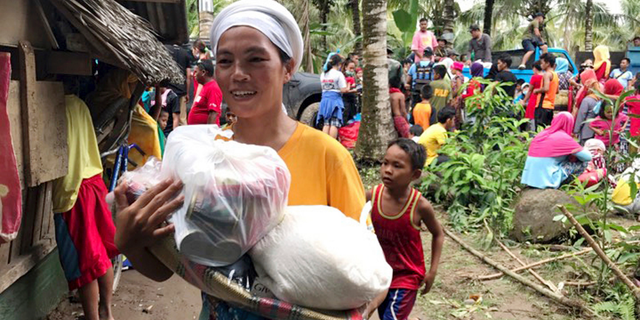 HANOI, Vietnam – Hundreds of thousands of people in Vietnam's Mekong Delta have been evacuated as the region braces for the arrival of Tropical Storm Tembin, which left more than 150 people dead in the Philippines.
Weather forecasters say the delta's southern tip will be in Tembin's path, and that heavy rain and strong winds starting Monday night could cause serious damage in the vulnerable region, where facilities are not built to cope with such severe weather.
National television station VTV reported that several hundred thousand people were being evacuated from their houses, which are mostly made from tin sheets and wooden panels.
Tembin unleashed landslides and flash floods that killed at least 164 people and left 171 others missing in the Philippines over the weekend.