Victim's lawyer urges Italian appellate court to convict Amanda Knox of murder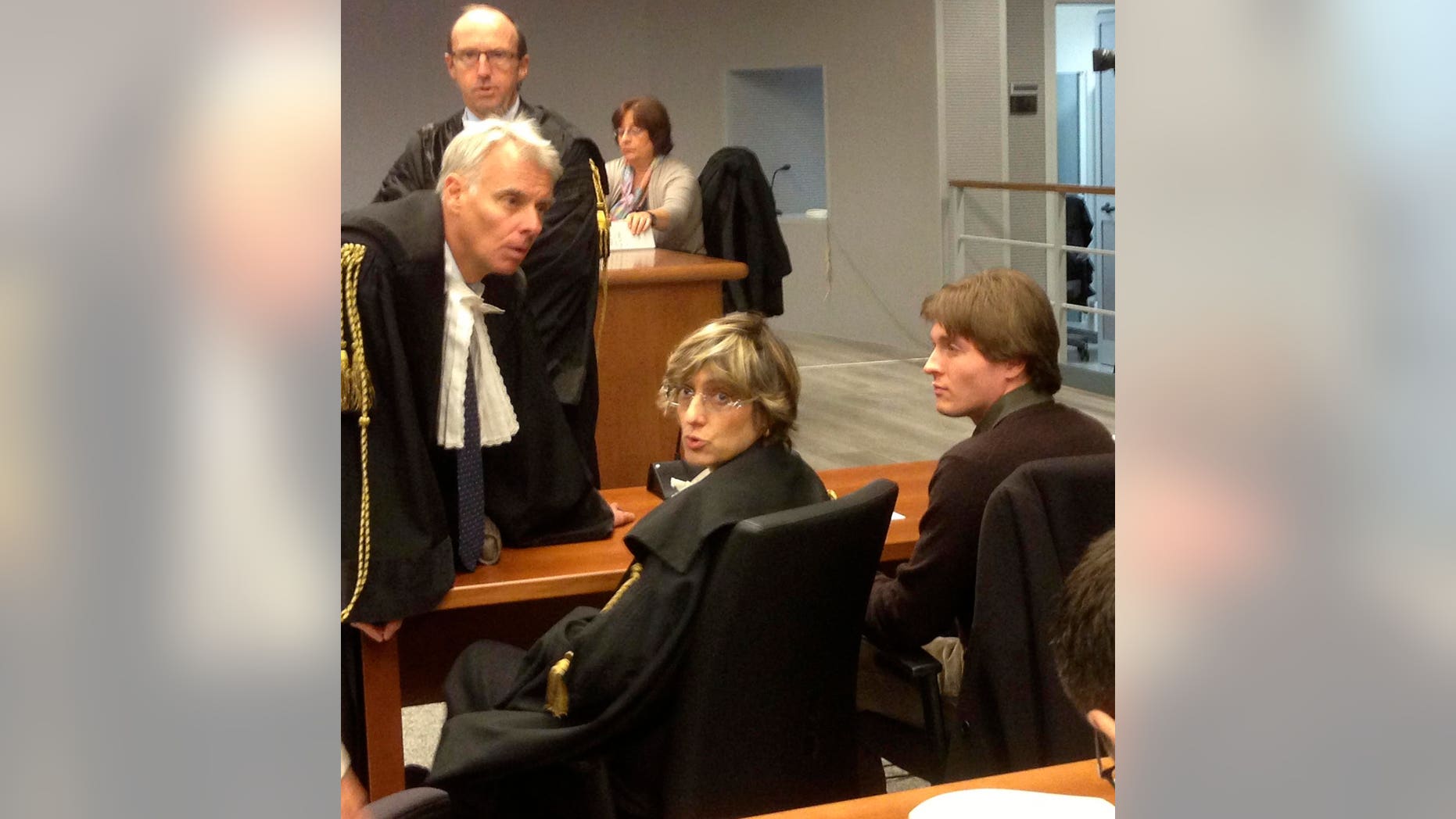 FLORENCE, Italy – The lawyer representing the family of slain British student Meredith Kercher has called the appellate court decision vacating a guilty verdict against American defendant Amanda Knox "science fiction."
Francesco Maresca urged the Florence appeals court on Monday to find Amanda Knox and Italian Raffaele Sollecito guilty of Kercher's bloody 2007 murder. He backed prosecutors' demands for sentences of 26 years.
Maresca identified two "fulcrums" in the case against Knox and Sollecito: Knox's false accusation against a Congo-born bar owner and a staged robbery, both of which Maresca said were aimed at sidetracking the investigation. Knox has been convicted of slander for the false accusation.
The case was being tried for a third time after Italy's highest court vacated an appellate court ruling throwing out their lower-court murder conviction.