Venezuela bombs clandestine airstrips in anti-drug effort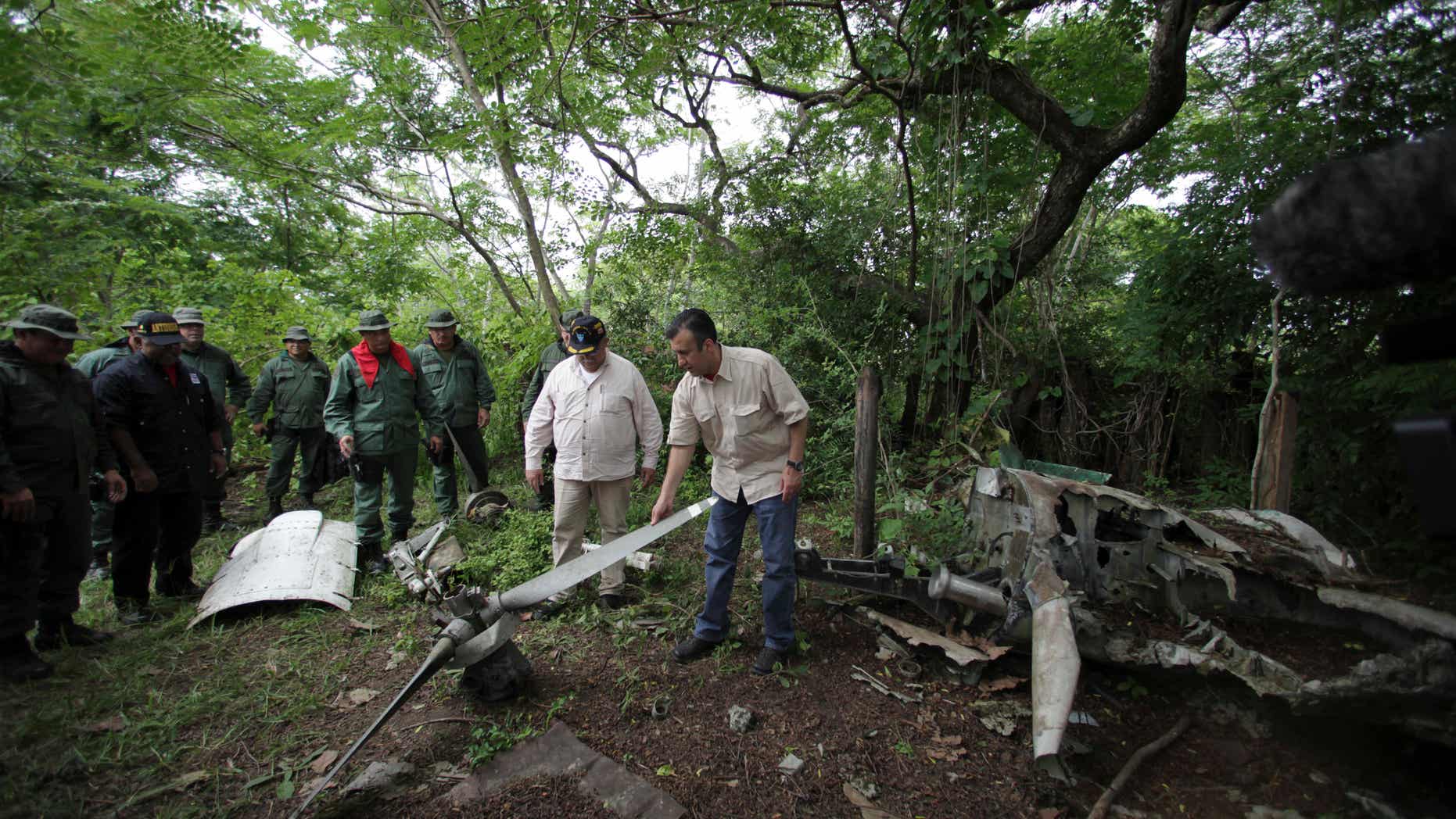 CARACAS, Venezuela – Venezuela's military says it bombed 36 clandestine airstrips in the South American country's southern plains during May as part of a broader government effort to deny air routes used by drug smugglers.
Justice Minister Tareck El Aissami says drug smuggling flights into Venezuelan airspace have been reduced 50 percent since the beginning of the year.
U.S. counter-drug officials have called Venezuela a key conduit for Colombian cocaine.
El Aissami said Thursday that two suspected drug smugglers wanted in neighboring Colombia and the United States will soon be turned over to Colombian authorities following their May 16 arrest in Venezuela.