Venezuela arrests 22 in Air France cocaine bust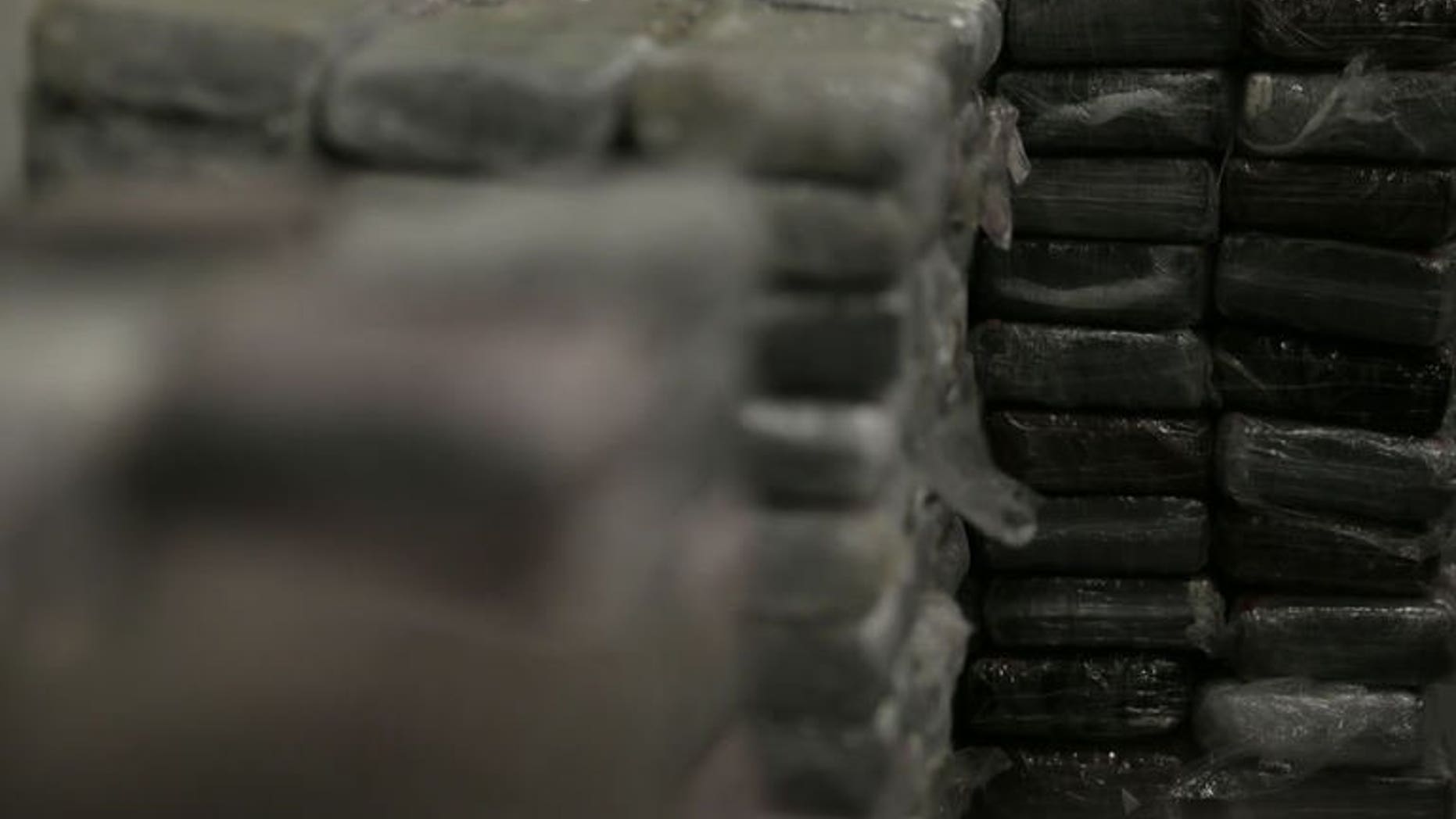 Caracas (AFP) – Venezuela has arrested 22 people including eight military staff in a smuggling case in which 1.3 tons of cocaine were flown from Caracas to Paris on an Air France jet.
Prosecutors said in a statement Wednesday that three Italians and two Britons have now been arrested in the case, as well as 17 Venezuelans, eight of them members of the National Guard.
Also detained in the case was Juan Chirino Ariza, a local Air France deputy manager, the airline confirmed, noting that no one should rush to judgment given a pending legal case.
The drugs arrived in Paris on September 11, concealed inside 30 suitcases. The cocaine has an estimated street value of 200 million euros ($270 million).
Cocaine is processed from coca leaves grown in countries such as Colombia, Peru and Bolivia. Venezuela does not produce cocaine, according to United Nations monitors, but drug traffickers are increasingly using its territory to smuggle drugs into other nations.
In 2012, Venezuelan police seized some 45 tons of illegal drugs, according to government figures.