Vatican apologizes to Mexico for Pope's 'Mexicanization' drug remarks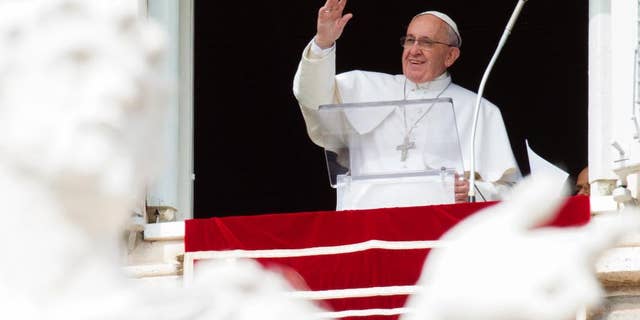 VATICAN CITY – Pope Francis' casual speaking style has gotten him into diplomatic trouble.
The Vatican said Wednesday it had sent a note to Mexico's ambassador insisting that Francis "absolutely did not intend to hurt the feelings of the Mexican people" by referring to the "Mexicanization" of his native Argentina from drug trafficking.
Francis made the reference in an email to an Argentine friend involved in combating the drug trade, who then made it public. Mexico formally complained to the Vatican.
In a statement Wednesday, the Vatican said the Pope's words were contained in a personal email and that he had merely repeated a phrase that his friend had used. It said Francis in no way wanted to detract from Mexico's efforts to combat drug trafficking.