Vanuatu in political chaos after lawmakers pardon themselves from corruption verdicts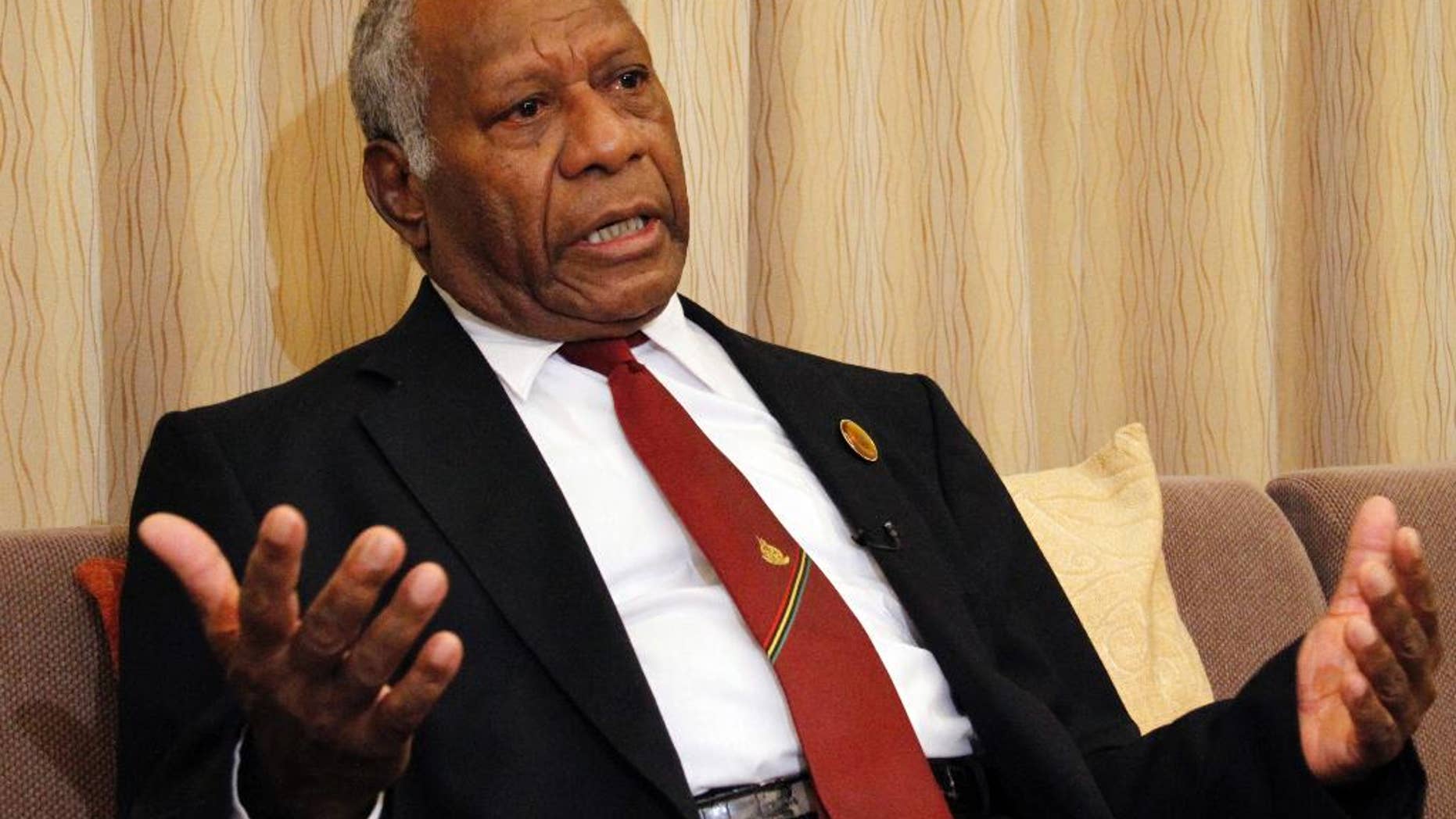 WELLINGTON, New Zealand – The island nation of Vanuatu is in political chaos following an extraordinary few days in which 14 lawmakers were found guilty of corruption but were then pardoned by one of their own while the president was abroad.
The events this week created have a constitutional crisis for President Baldwin Lonsdale, who promised he would find a legal avenue to "clean up the mess," according to the Vanuatu Daily Post.
On Friday, Parliament speaker Marcellino Pipite and 13 others were found guilty of bribery by the Supreme Court. A judge said many had accepted bribes of 1 million vatu ($9,000) to help overthrow the previous government.
But the next day, Pipite signed a pardon for himself and the others. Because the president was away, Pipite was the acting head of state.