Van der Sloot Set for U.S. Extradition Hearing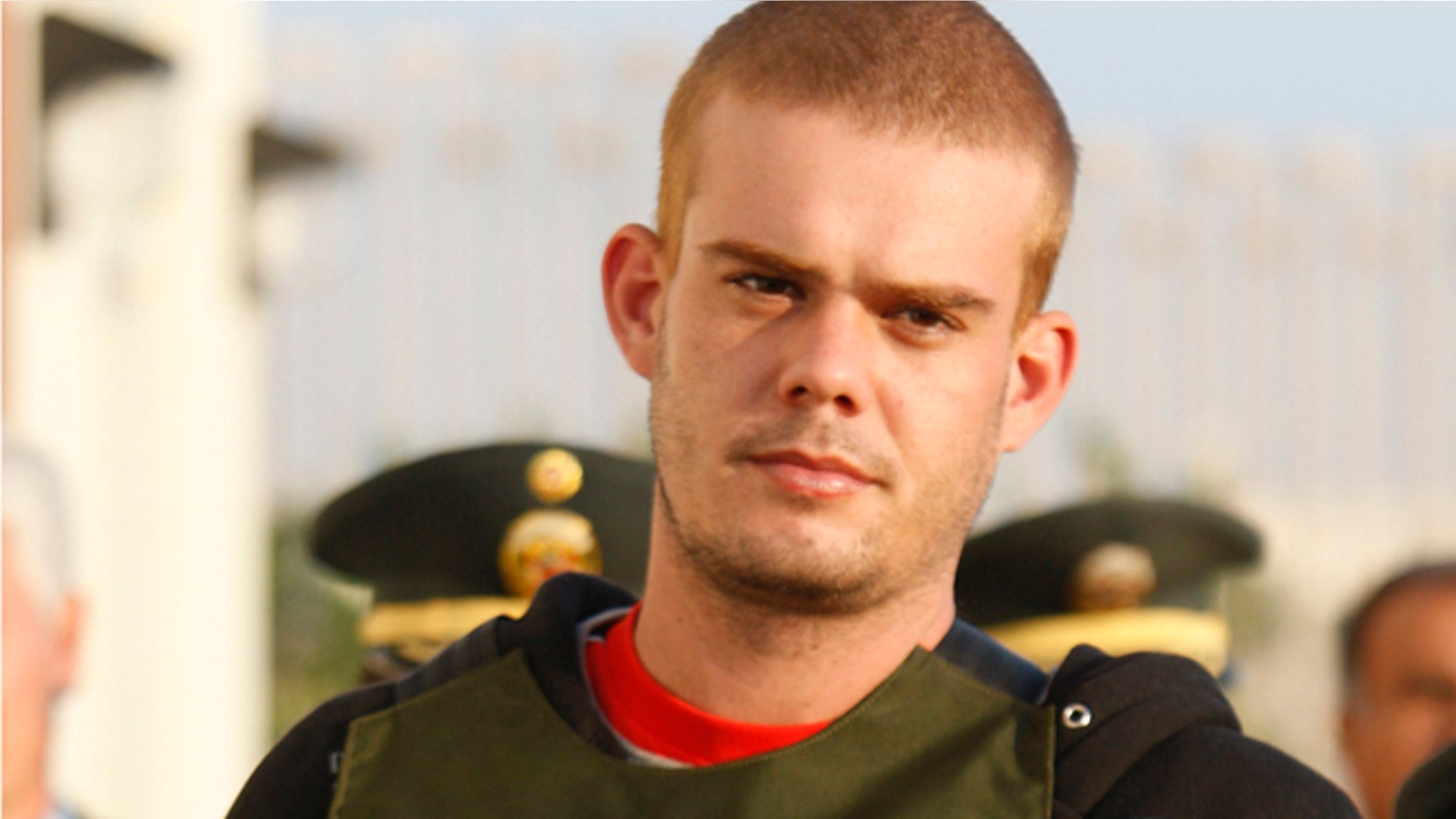 A judge in Peru has set a May 8 hearing to consider a U.S. request to extradite convicted killer Joran van der Sloot.
If extradited Van der Sloot can be tried for extortion in connection with the unsolved 2005 disappearance of Alabama teenager Natalie Holloway who many suspect he murdered.
Lima's Superior Court said in a communique Wednesday that after the hearing the case will go to Peru's Supreme Court, then to the council of ministers.
The council will ultimately decide whether to extradite the Dutchman, who was sentenced in January to 28 years in prison for killing a Lima business student.
U.S. prosecutors say Van der Sloot extorted $25,000 from Holloway's family, promising then failing to lead it to her body.
In 2005 the missing Holloway's disappearance captivated the U.S. and news media withVan der Sloot appearing to be the prime suspect.
Van der Sloot is serving a 28-year sentence in Peru for killing Stephany Flores, a woman he met in a casino in Lima.
He was convicted of her death in 2010 after confessing to the crime.  He later tried to retract his confession but a Peruvian court ruled it was valid.
He remains the chief suspect in Holloway's disappearance on the Caribbean island of Aruba.
Facts:
Van der Sloot was ordered to pay $75,000 to murder victim's family
Including time served, Van der Sloot's sentence would end in June 2038
Van der Sloot could become eligible for parole after serving half his sentence
Van der Sloot is held separately from general population in a Peruvian prison
Jan 12, 2012: Alabama judge declared Natalee Holloway dead
Van der Sloot faces federal extortion charges in the U.S.
Based on reporting by the Associated Press.
Follow us on twitter.com/foxnewslatino
Like us at facebook.com/foxnewslatino