Utah man in Venezuelan jail says prison 'has fallen,' taken over by people wanting to kill him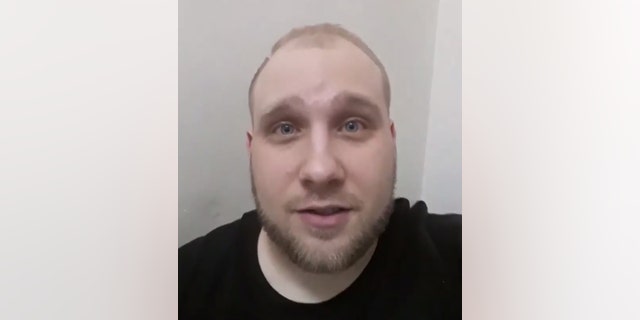 NEWYou can now listen to Fox News articles!
A Utah man who has been jailed in Venezuela since 2016 after authorities accused him and his wife of possessing firearms has made pleas on Facebook claiming that the prison he is incarcerated in has been taken over by people trying to kill him.
Josh Holt, 26, made multiple posts on his Facebook, including two videos, claiming that the prison "has fallen" to unidentified people that are trying to kill him.
"I need help. They have taken the entire prison where I am at," he can be heard saying in the first video. "The people have taken the entire prison. They're outside, they're trying to break in. They're saying they want to kill me. They are saying that they want me as their guarantee."
In the second video, Holt continues by "calling on the people of America" to get him out. "I have been begging my government for two years. They say that they are doing things, but I'm still here and now my life is threatened."
Loud voices outside Holt's cell can be heard in both videos.
US OFFICALS VISIT UTAH MAN IN VENEZUELAN JAIL, CITE HEALTH CONCERNS
Holt posted again claiming that he is "a political prisoner," and that he was told by officials that "as long as my government continues attacking this government, and as long as (Republican Florida Sen.) Marco Rubio continues talking about me the longer that they will never let me go."
Holt was arrested after traveling to Venezuela in the summer of 2016 to marry a woman, a Venezuelan native, who he had met on a dating website. The couple planned to marry in Venezuela, and then return to the United States.
Authorities of Venezuela claim that Holt was working with the U.S. government to overthrow President Nicolás Maduro, a plan they say involved him and his wife stockpiling weapons.
The State Department has been working with U.S. officials and Sen. Orrin Hatch, a Utah Republican, to secure Holt's release.
Fox News' Elizabeth Llorente contributed to this report.