US withdrawal from Iran deal helping wind down Yemen war, officials say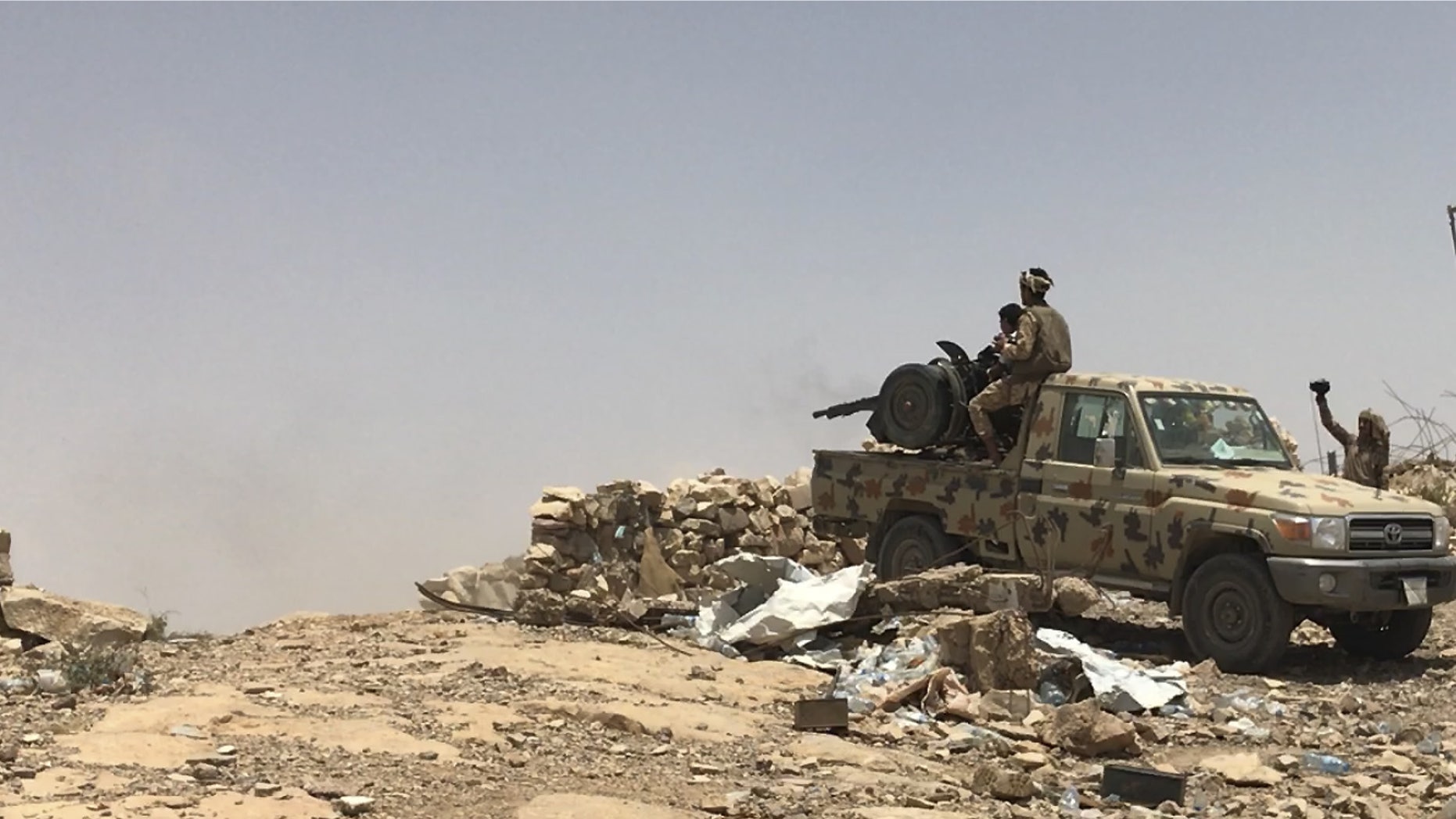 SANA'A, Yemen – Despite Tehran's repeated denials of arming Shiite Houthi rebels in war-torn Yemen, government and military officials insist President Trump's withdrawal from the landmark Iran nuclear deal has had an immediate impact in helping bring the four-year conflict at least a step toward closure.
"There is still some support. but we have seen it drop since the U.S. pulled out," Abd-Rabbo Moftah, deputy governor of the Yemen city,  of Ma'rib told Fox News. "Any way that support from Iran is lessened, is helpful in stopping the war. The Houthis were feeding on this deal, and legitimacy."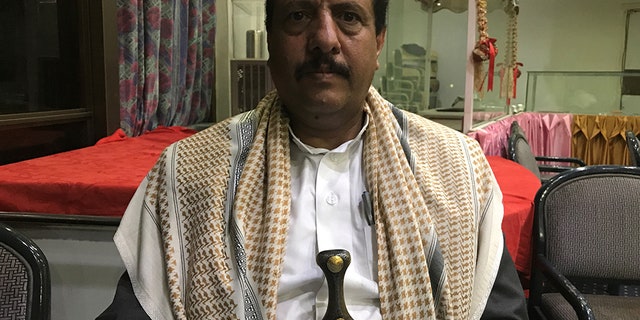 Ahmed Awad bin Mubarak, Ambassador of Yemen to the U.S. and Permanent Representative to the United Nations, said that after talks started between the U.S. and Iran on the deal during the Obama administration, Iran subsequently "stepped up its military and financial support for the Houthi rebels in Yemen."
"Nevertheless, the clear-eyed President Trump's Iran strategy, along with withdrawing from the Iran deal and demanding that Iran cease its destabilizing behavior in the region, has made clear to Iran and its proxies in Yemen that meddling in the region will not be overlooked again," Mubarak said. He added that as a result of these "strong and positive signals," Iranian-backed Houthi rebels are beginning to engage more with the peace process.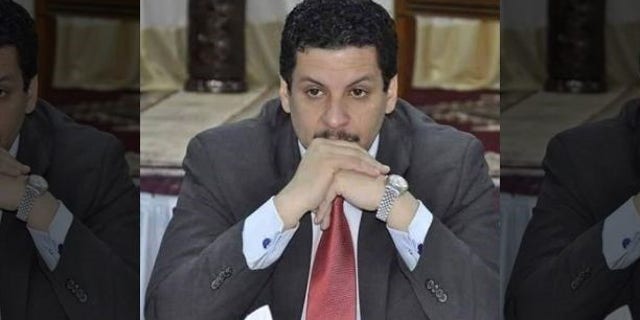 "So withdrawing from the Iran deal will definitely contribute to the end of the war in Yemen," he said.
The Yemen conflict has largely been seen as a proxy war by the international community, framing Yemen as a battleground between Sunni-dominant Saudi Arabia and its Shiite nemesis, Iran. In March 2015, a Saudi-led coalition launched a bombing campaign to defeat the Iranian-aligned Houthis, who the year before had taken over swaths of territory. That territory included the capital, Sana'a, which they still control.
But multiple military sources running clandestine operations from Saudi Arabia also asserted that in the months since the Iran deal exit, Houthis have become somewhat more fractured.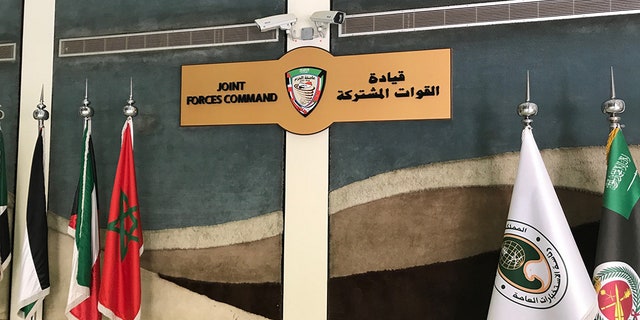 "Tehran knows they have an economic fire to deal with in their own country now," one official observed, indicating that their focus has thus since shifted a little more inward to domestic issues rather than external affairs, like Houthi support.
HOUTHIS EXPLAIN 'DEATH TO AMERICA' SLOGAN, REVEAL WHAT WILL BRING THEM TO PEACE TALKS
YEMEN'S CHILD SOLDIERS FACE LONG ROAD AFTER SEXUAL, PHYSICAL ABUSE
THE FIGHT FOR YEMEN'S CAPITAL FUELED BY DRUGS, WITCHCRAFT AND FIERCE FIRE
Early in the conflict, the Houthis controlled some 85 percent of Yemeni territory. But according to satellite imagery, that percentage has since reversed. Despite Iranian support, Houthis officials insist their behind-the-scenes role has been carefully orchestrated for some time.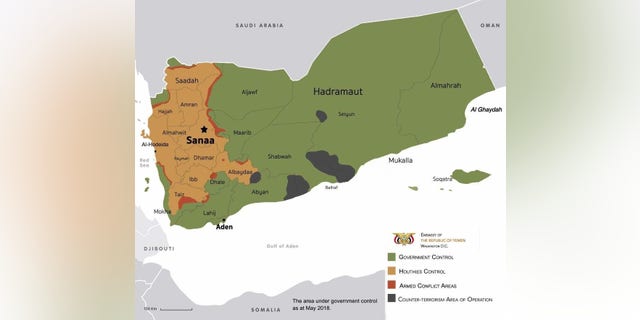 "When the war started, there was an average of four to six airplanes leaving from Tehran and landing in Sana'a airport and we did not know what was inside," Moftah claimed. "And then after several attacks, we noticed the missiles being used were not local missiles."
He also noted that in the long-running Houthi stronghold of Sa'dah city, Houthis as far back as 2005 were being explicity recruited by Iranian forces and taken into the country for training and covertly returned.
"This was all part of building up to the stage that we are now in here," Moftah said. "Tehran's goal is to have control over Yemen, like we have seen happen in Iraq, Syria, Lebanon."
Western experts insist a steady stream of weapons used in the fight can be traced from Iran, including ballistic missiles that have been used on several occasions to target neighboring Saudi Arabia.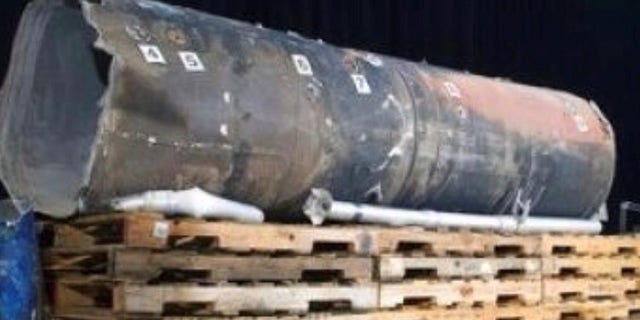 Coalition intelligence reports demonstrate the missiles were likely smuggled from Iran into Sa'dah in three or four separate parts, to evade detection. And the UK-based Conflict Armament Research (CAR) has documented at least seven interceptions of Qasaf-1 UAVs since late 2016, which they have traced to the Ababil-II family of unmanned aerial vehicles, produced specifically by Iran's Aircraft Manufacturing Industrial Company (HESA).
"Cargos of support to Houthis is often transferred to dhows or small fishing boats from Iranian ships that sail in the region," explained Fatima Alasrar, a senior analyst at the Washington-based Arabia Foundation. "Such small dhows are not often easily spotted as they integrate easily with fishing dhows around Mukalla as these small vessels are common in the waters."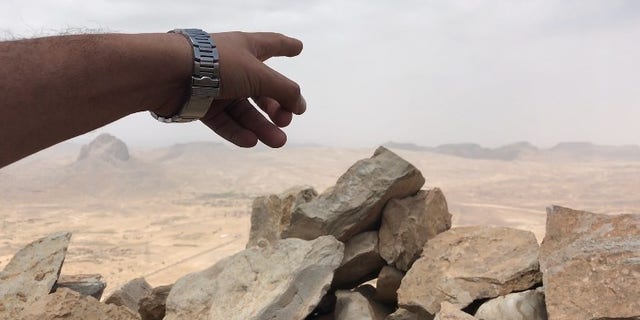 Yemen Army Commander Yahya Hatemi, who helms the Naham Mountain outpost in the Sana'a govornate on the periphery of the Houthi-controlled capital city of the same name, said his forces have found vast traces of Iranian equipment and missiles in areas recently cleared.
"We know the Yemen military, we know the equipment they had before 2015," Hatemi said. "And we know what's knew and what wasn't there before and the differences in missiles and mines they have now."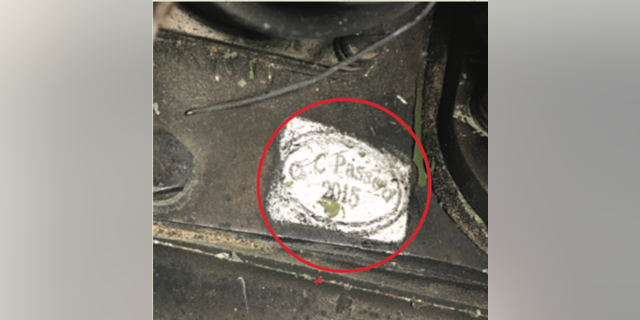 According to the U.S. State Department, there is little doubt over the breadth of Iran's role.
"We are well aware of and concerned about Iran's continued support for Houthi forces in Yemen. These actions are destabilizing to regional security and only serve to perpetuate the conflict," the official said. "We continue to work with our partners and allies to disrupt Iran's material and financial support to militant and terrorist groups in the region."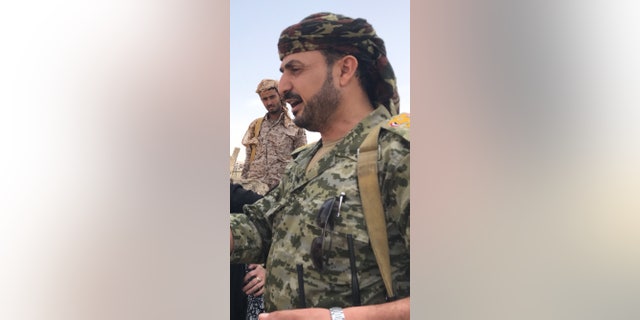 In May, the U.S. imposed sanctions on five Iranians it alleged had provided Yemen's Houthis with weaponry and expertise it then used to launch missiles at Saudi Arabia.
But others argue Iran's involvement in Yemen is likely only to increase further as fallout from the aborted nuclear agreement as they seek to entrench their clout in the region.
"It is naive to say Iran is not involved heavily," one high-ranking Middle East intelligence source involved in facilitating peace negotiations between the two warring factions said. "But there is concern they will become more involved. The longer the war is prolonged, the more sectarian it will become."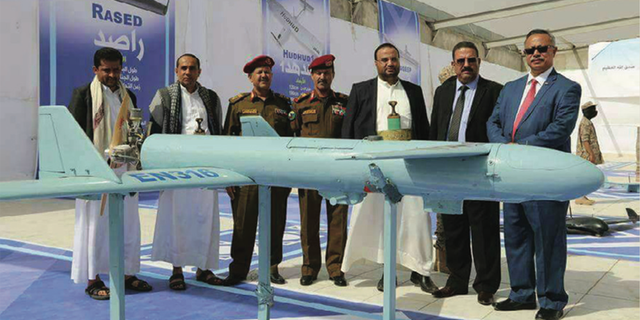 The source told Fox News that the Houthis "don't like to be publicly linked to Iran" and want to project the image they are in complete control. But there is little doubt that at least some strings are being pulled from abroad.
Mohamed Abdel Salam, the spokesman for the Houthi group - known officially as Ansar Allah - acknowledged their Tehran ties but dismissed claims Iran was arming and funding them. He accused Saudi Arabia and its allies of "exaggerating" Iran's influence as propaganda to justify their military intervention.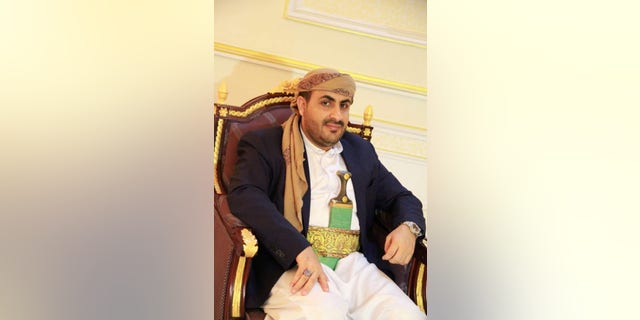 "This was used by Saudi Arabia and its allies as justification to convince the west that Yemen became another Iran or part of Iran," Salam told Fox News. "But we don't deny that we have a contact with Iran. We don't deny that we have injuries and patients, Yemeni patients, receiving treatment in Iran. We don't deny that we have satellite channels being operated from Beirut but this doesn't mean this is an Iranian influence. This is a result of the Saudi handling or neighboring countries headed by Saudi. When they close all doors to Yemenis, Yemenis went to other doors and knocking."
Salam claimed not a single Iranian has been identified inside Houthi territory, and said "evidence" of Iranian weapons is based on hearsay.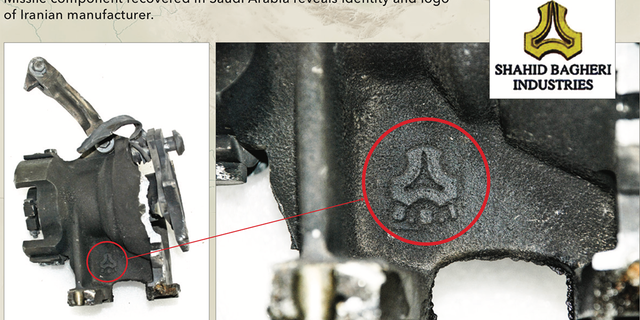 "They haven't killed any Iranians inside Yemen, so it is all very ambiguous. We should also bear in mind Yemen has always been a hub for weapons. Weapons are not strange things for Yemenis."
The ongoing conflict has left more than 10,000 dead, tens of thousands more wounded, and spiraled into what the UN has deemed the world's worst humanitarian crisis - of which both sides are to blame.