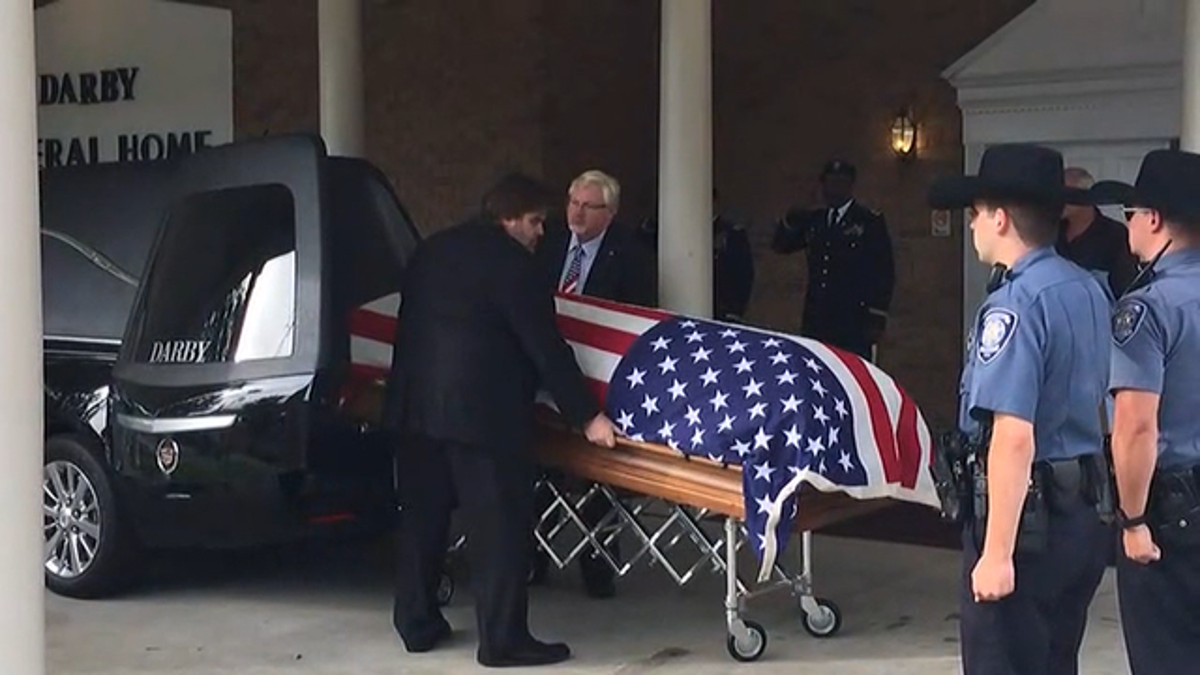 A soldier with the Georgia Army National Guard was on vacation with family when he mysteriously died on the last night of their trip to Europe, and relatives say they've been kept in the dark about how it happened.
Major Kyle Tafel, 37, spent his last night in Belarus at a
casino on June 12 when he got into some kind of argument there, Fox 5 reported.
About three hours later, police showed up at his aunts' suite to tell them his body was found on the sidewalk outside his hotel.
"Kyle's body had been tossed off the roof or the balcony," his father, Kevin, told the news station.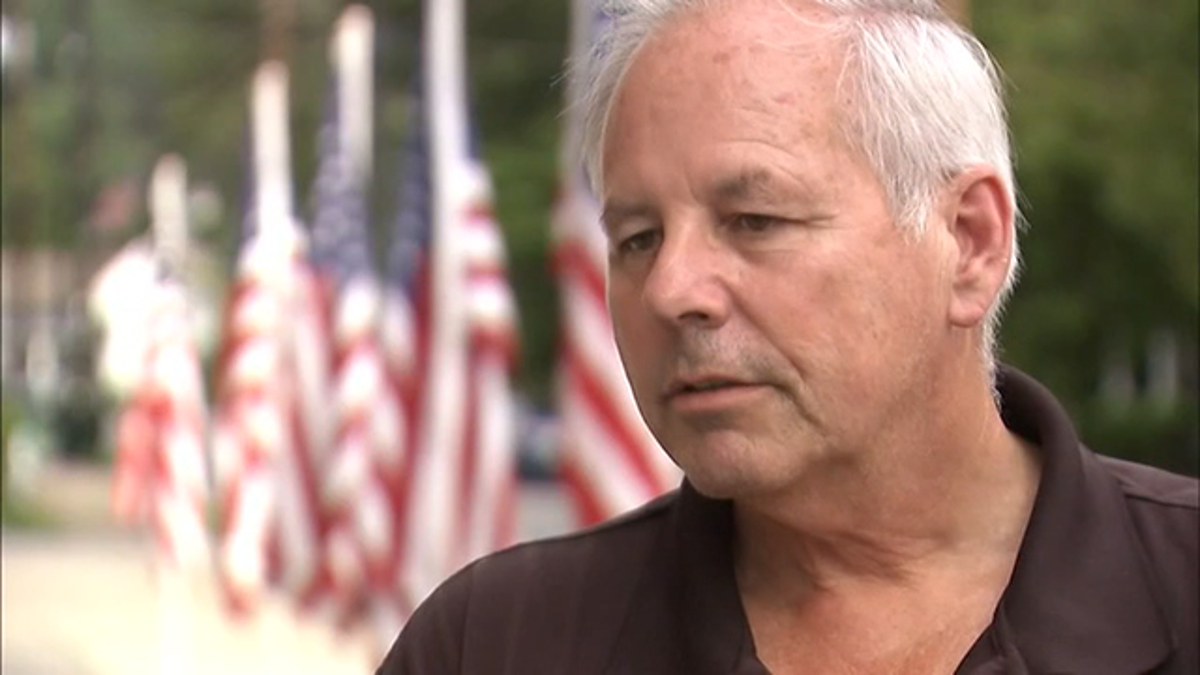 Tafel said he did not contact investigators in Belarus, nor did they contact him. He told Fox 5, "I have not asked any questions, I have not received any answers. All the answers in the world is not going to bring Kyle back."
QUESTIONS SURROUND FLORIDA GIRL'S DEATH; HOMICIDE SUSPECTED
Major Tafel, of Smyrna, Georgia, had served in the Georgia Army National Guard for 17 years. He accompanied his aunts on the trip to support and protect them, in the rough neighborhood they were visiting. One was there for a weightlifting competition.
His body returned to the United States on Wednesday. His funeral is set to take place Friday at the Georgia National Cemetery.
GEORGIA MOM ACCUSED OF KILLING 4 CHILDREN, HUSBAND
The U.S. Army Criminal Investigation Command is investigating his death, National Guard spokeswoman Desiree Bamba told The Atlanta Journal-Constitution.