US Secretary of State John Kerry to discuss security issues, business with Poland's leader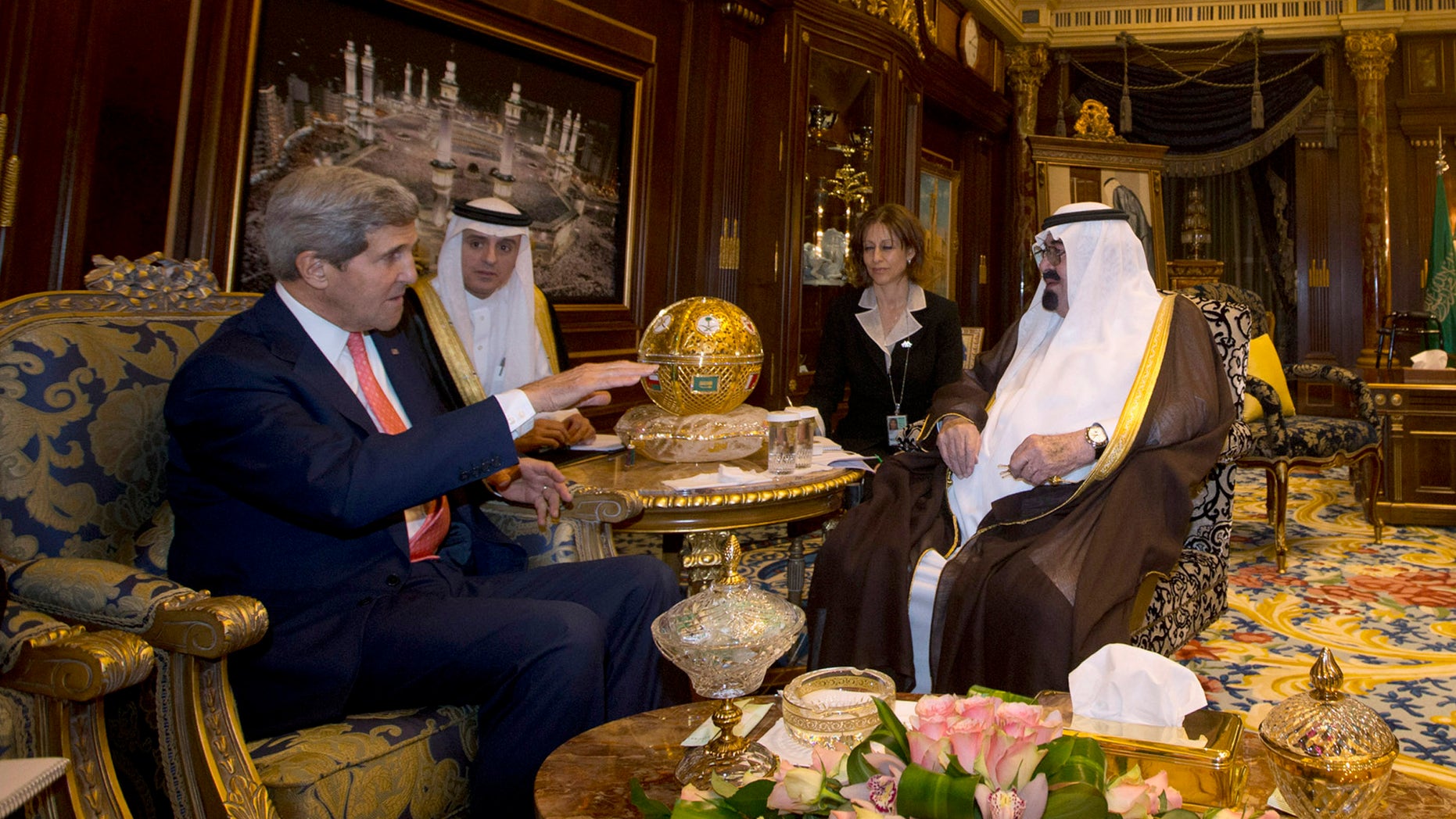 WARSAW, Poland – U.S. Secretary of State John Kerry is coming to Poland to discuss issues ranging from international security and situation in the Middle East to economic cooperation.
This will be the first visit by a high-ranking U.S. politician to Europe since the revelations that German Chancellor Angela Merkel and French President Francois Hollande were among leaders who reportedly had their phones tapped by the National Security Agency.
Alleged NSA spying is expected to figure in Kerry's talks Tuesday with Prime Minister Donald Tusk and Poland's foreign and defense ministers. Polish leaders have not been named among the surveillance targets, but Tusk wants to hear Washington's explanations on the matter.
Kerry is making this brief stop in Europe during his visit to the Middle East. From Poland he goes on to Israel.