US says it may be willing to work with new Iran president over nuclear concerns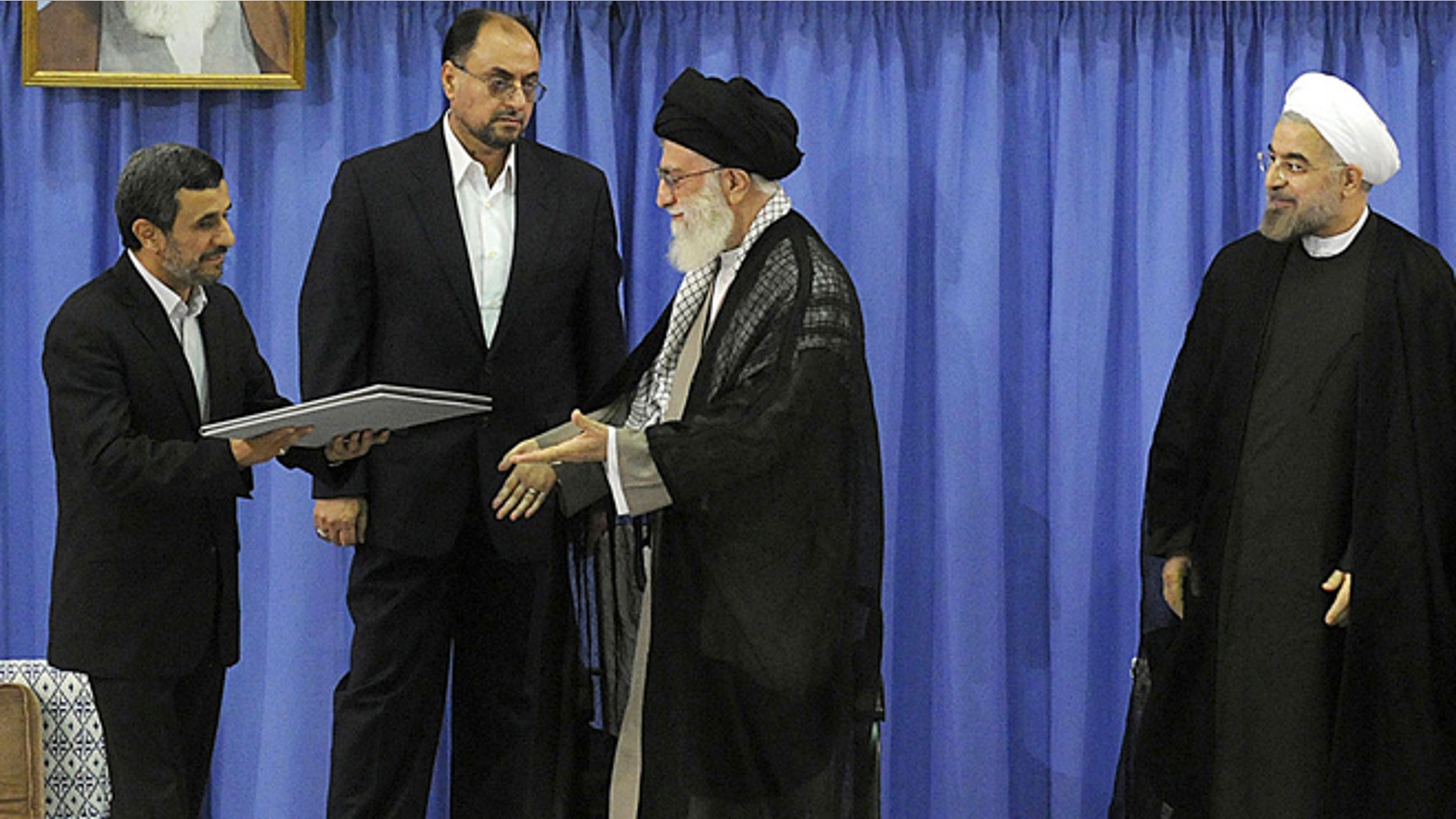 The United States says it is willing to work with newly sworn-in Iranian President Hassan Rouhani to address concerns over the Persian Gulf country's nuclear program, but only if it will engage the issue seriously.
Rouhani, who replaces Mahmoud Ahmadinejad, was sworn in during an open session of parliament on Sunday. State TV broadcast the ceremony live.
"The inauguration of President Rouhani presents an opportunity for Iran to act quickly to resolve the international community's deep concerns over Iran's nuclear program," White House spokesman Jay Carney said in a statement, according to Reuters.
"Should this new government choose to engage substantively and seriously to meet its international obligations and find a peaceful solution to this issue, it will find a willing partner in the United States," Carney added.
Iran has said its nuclear program is for peaceful purposes, but the international community fears it may be for weapons development.
Iran's media and officials have treated Rouhani as president since Saturday, when he was endorsed by the country's Supreme Leader Ayatollah Ali Khamenei.
Leaders and other representatives from more than 50 countries, mostly from the region, attended Rouhani's swearing-in ceremony.
It was the first time since Iran's 1979 Islamic Revolution that foreign dignitaries attended such a ceremony, underscoring Rouhani's stated commitment to improving the country's foreign ties.
Rouhani won a landslide victory in June 14 presidential elections.
The Associated Press contributed to this report.