US official says US did not know about talks on freeing South African who died in Yemen raid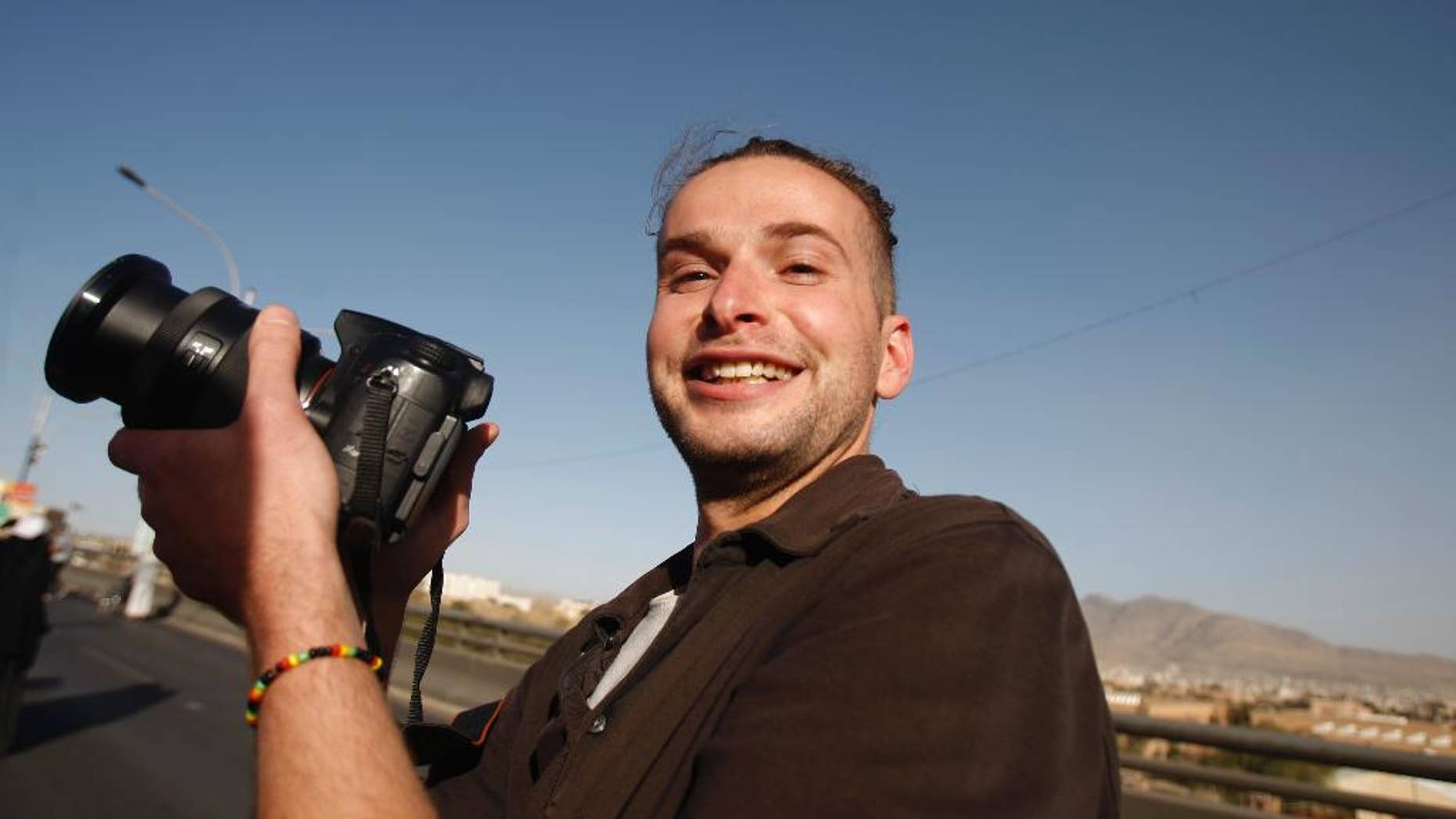 JOHANNESBURG – A top U.S. diplomat says the United States did not know about talks on the reportedly imminent release of a South African hostage who died in a U.S. raid on al-Qaida militants in Yemen.
Patrick Gaspard, the American ambassador in South Africa, said Monday that American officials were "unaware of ongoing negotiations that had any resolution" between the militants and Gift of the Givers, a South African humanitarian relief group that had been acting on behalf of the family of South African hostage Pierre Korkie.
Korkie and American hostage Luke Somers were killed Saturday during a U.S.-led rescue attempt.