US Government Disappointed At Cuban Consular Services Shutdown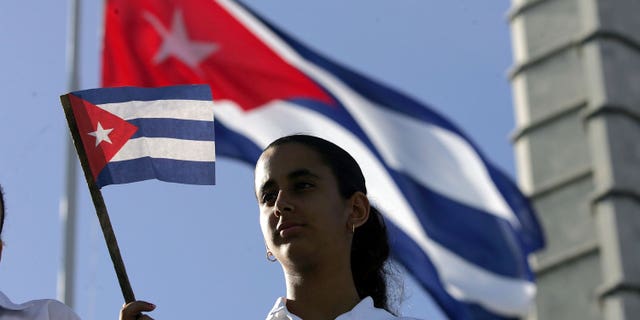 The U.S. government says it is disappointed that Cuba's diplomatic missions to the United States have ceased consular services because they haven't been able to find a bank to handle their accounts.
The State Department says it helped the missions find "a workable solution" to their needs, but the Cubans did not effectively pursue the option. It did not specify details.
The bank that used to handle Cuban accounts in the U.S., M&T Bank, recently severed the relationship, though it agreed to continue processing its banking operations until the first on March.
This prompted Cuba's Interests Section in Washington and its Permanent Mission to the United Nations to stop consular services as of Friday.
Cuba and the United States have not had diplomatic relations for nearly five decades, but during the Carter administration offices were opened in Havana and Washington for consular services.
In a statement emailed to journalists over the weekend, State denies claims the banking difficulties are related to the 52-year-old U.S. embargo. It says it will continue to work to resolve the situation.
Those affected include Cuban residents in the United States that need to apply for a visa or renovate passports to travel to the island.
Based on reporting by the Associated Press.
Follow us on twitter.com/foxnewslatino
Like us at facebook.com/foxnewslatino