US family dies in car crash while attending funeral in Ireland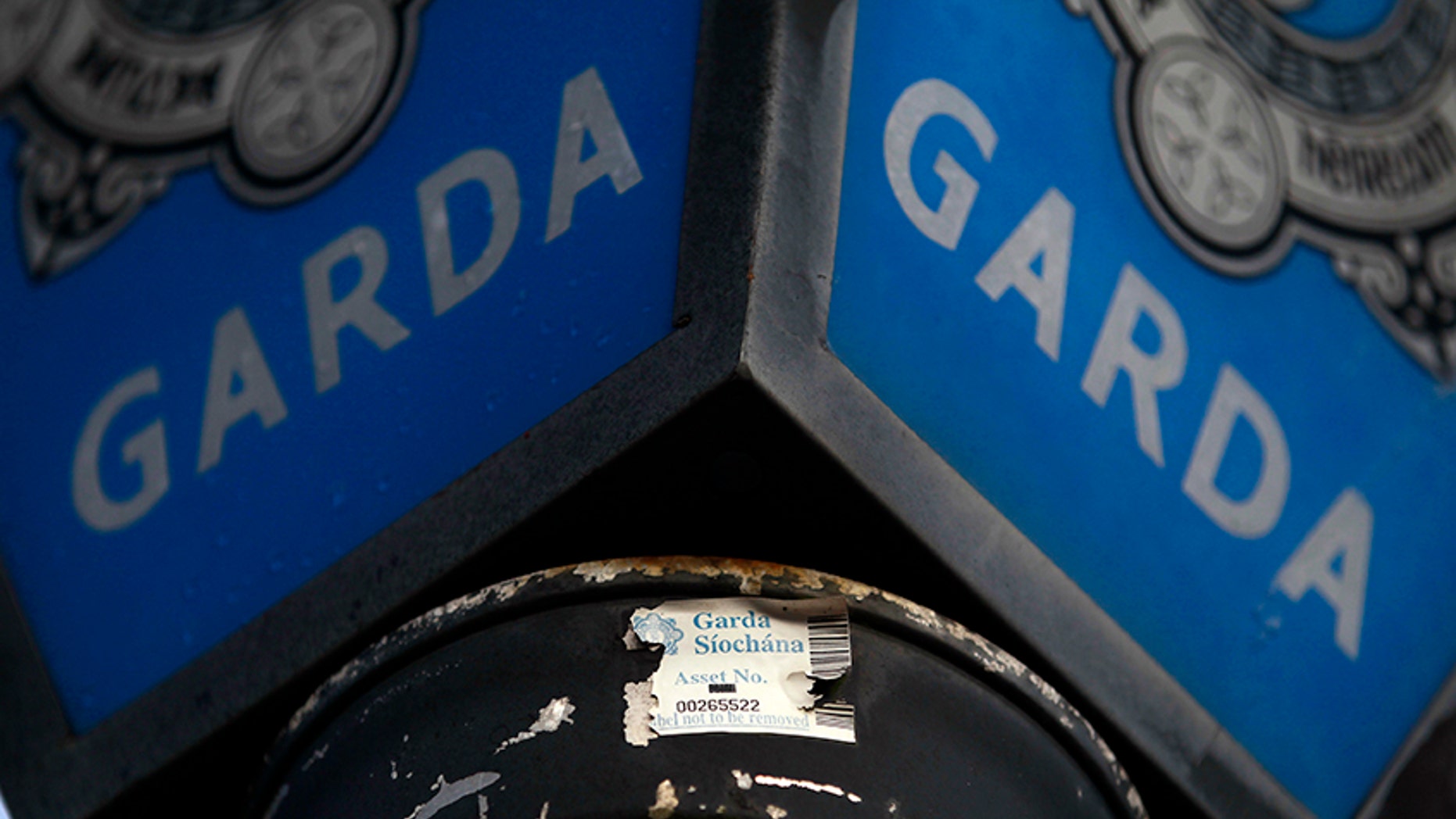 Four members of an American family were killed in Ireland on Monday when the rental car they were driving crashed into a truck.
The victims were identified as Doug and Lily Alexander, both 75; and their adult sons Steve Alexander, 49, and Doug Alexander Jr., 42, according to local reports.
The BBC reported the family had traveled to County Wexford, Ireland from their home in Illinois for a funeral. They had arrived at Shannon Airport only hours before the crash.
Irish police believe Lily and the elder Doug may have originally been from Ireland.
According to police, the BMW 5 series rental they were driving crashed into a truck on N25 near New Ross around 6:30 p.m. Monday. The truck driver, and a passenger who was in the vehicle, were not injured.
The crash is under investigation.
John Flemming, a local councilor, told the BBC the incident was "completely devastating."
"Everyone is just shocked by what has happened," he added.