US-based Islamic leader denies involvement in Turkish corruption probe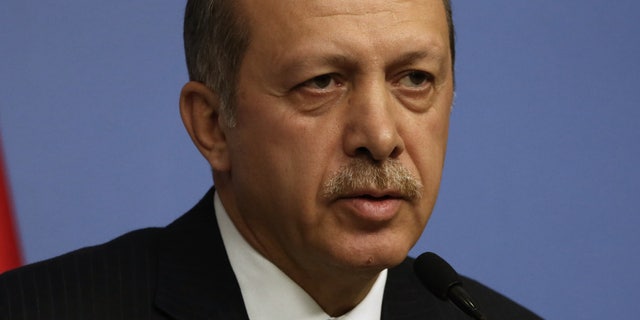 ANKARA, Turkey – An influential U.S.-based Turkish cleric has denied that he was behind a police corruption and bribery probe targeting Prime Minister Recep Tayyip Erdogan's allies.
Dozens of people, including three government ministers' son, were detained as part of the investigation, which many believe was launched by followers of Fethullah Gulen's moderate Islamic movement. His followers are reported to have a foothold in Turkey's police and judiciary.
Gulen's lawyer Orhan Erdemli issued a statement late Wednesday saying the cleric had no "involvement or connection" to the probe or to officials leading the investigation.
The statement came as the government continued to dismiss police officials allegedly involved in the probe and appointed two new prosecutors it said would ease the burden of the investigation.