US ambassador to Yemen: Saleh's absence will help country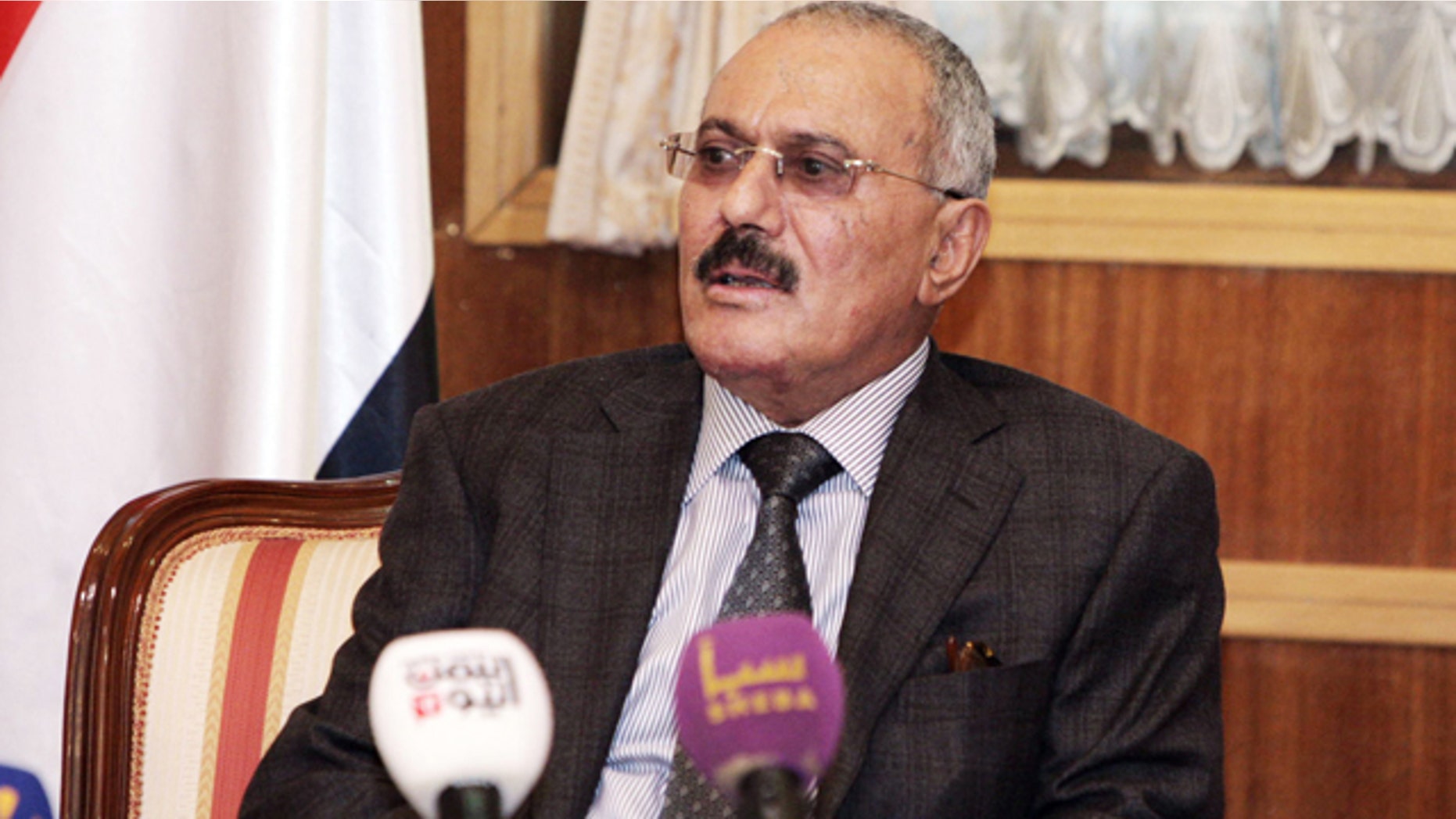 SANAA, Yemen – The U.S. ambassador to Yemen says the outgoing president's absence will help the country's political transition.
Gerald Feierstein also denied reports the U.S. was looking for a country where President Ali Abdullah Saleh could live in exile, saying Saleh can return to Yemen if he chooses. Feierstein spoke to reporters Tuesday.
Saleh left Yemen Sunday for Oman on his way to the U.S. for medical treatment related to burns sustained after a bomb blast in his palace mosque last year.
Before leaving, Saleh passed power to his deputy as part of deal brokered by Gulf nations seeking to end the country's nearly year-old political crisis. Vice President Abed Rabbo Mansour Hadi is set to be rubber-stamped as the country's new leader in a presidential election on Feb. 21.