Uruguay's world-renowned plan to create national marketplace for legal marijuana under fire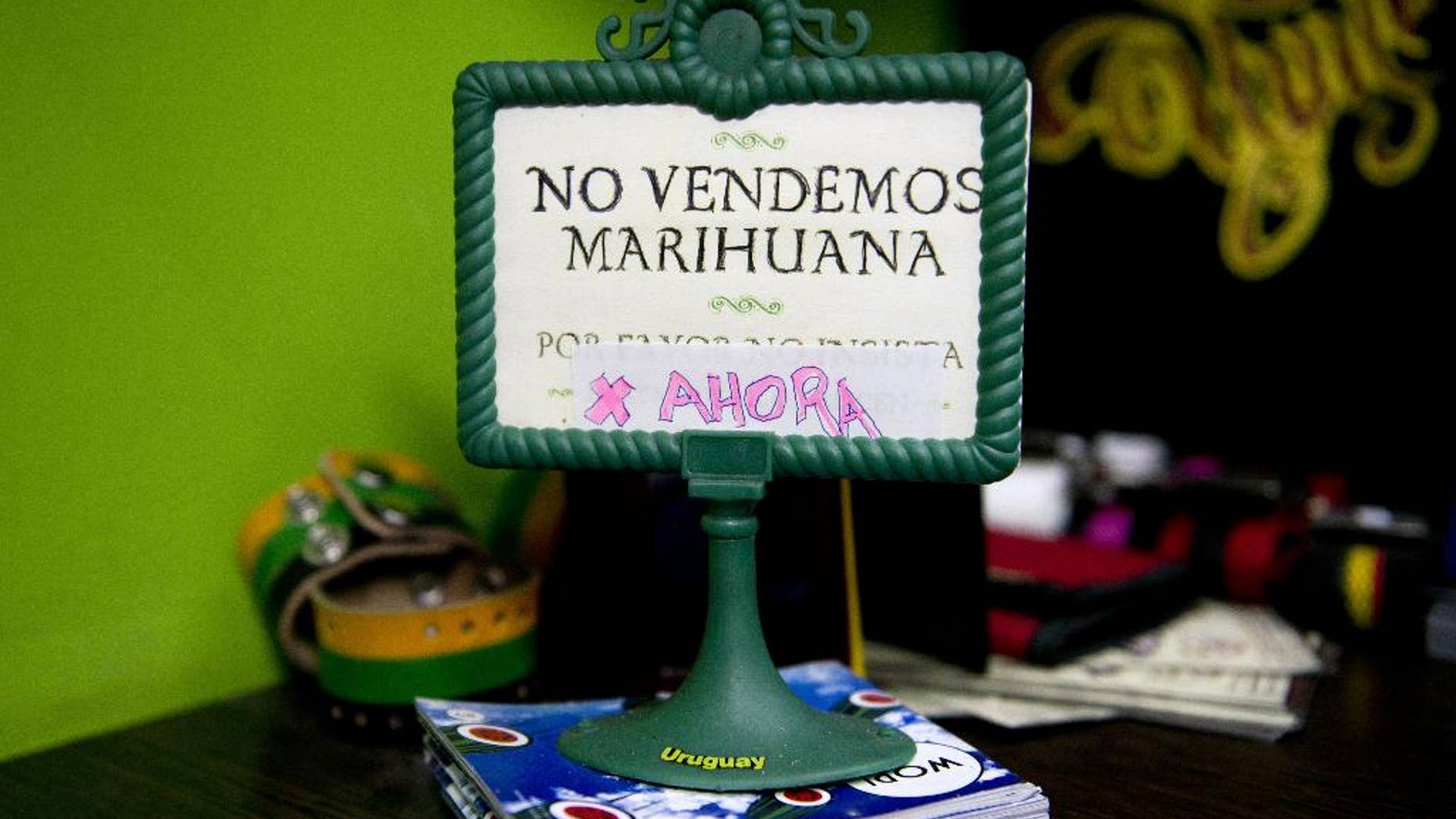 MONTEVIDEO, Uruguay – Uruguay's plan to create the world's first national, government-regulated marketplace for legal pot may be going up in smoke.
Delays in implementing the plan are putting it at risk. Opponents are making gains in pre-election polls, which also show most Uruguayans oppose a legal pot marketplace.
The legislation that went into effect in May allows for the growing of pot by licensed individuals, the formation of growers and users clubs and the sale by pharmacies of 40 grams of pot a month to registered users.
President Jose Mujica and his Broad Front movement have promoted the plan as a way to deal with rising crime rates. So far, no legal marijuana has been planted and officials still have not held a competition to select growers.