Undocumented man with prior convictions arrested for ex-girlfriend's murder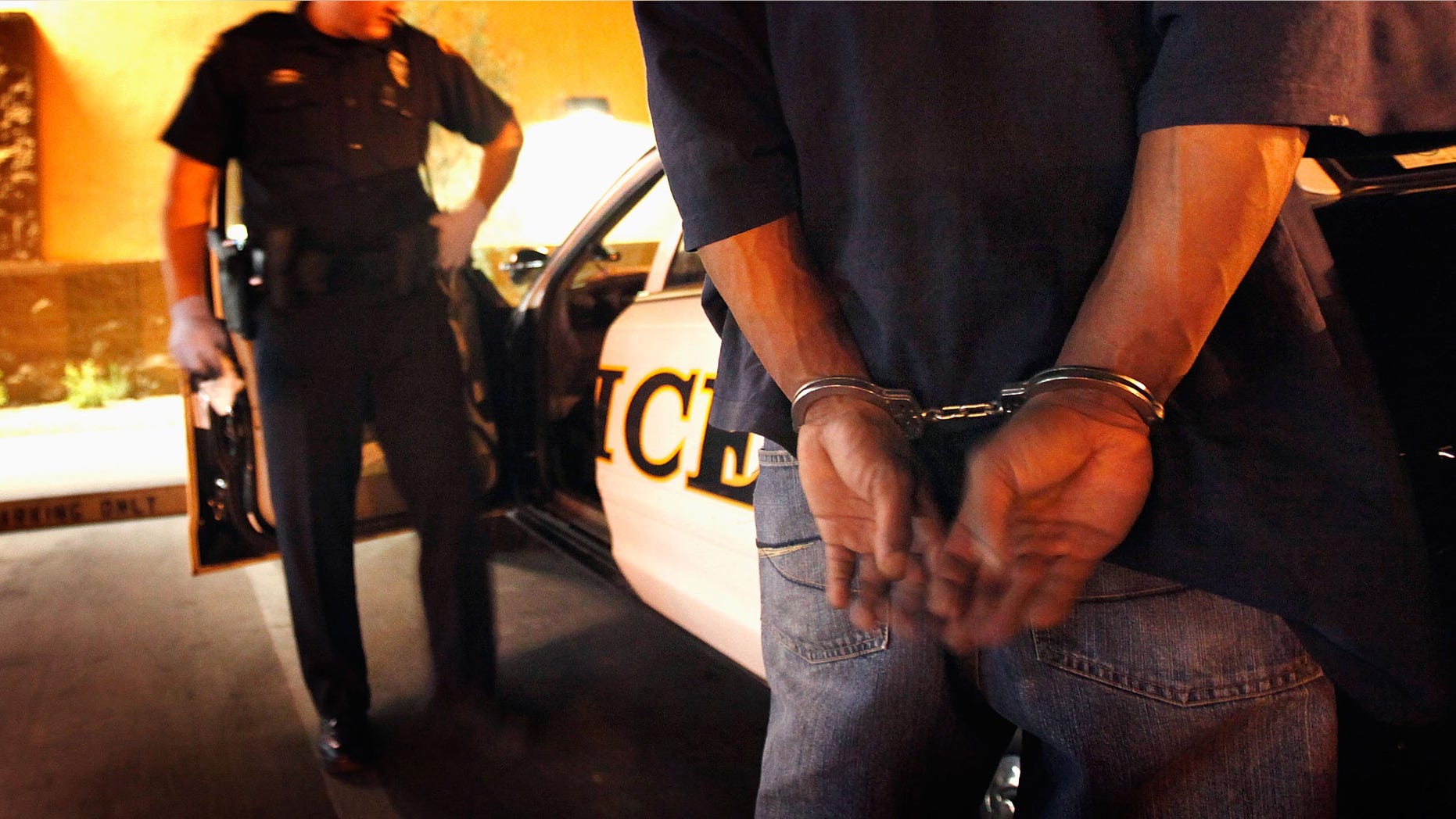 An undocumented immigrant who has a criminal background has been arrested for allegedly killing his former girlfriend in California, reports KRON News.
Esmid Pedraza, who is 23 and from Mexico, was taken into custody for the murder of Stacey Aguilar, 22. Aguilar, who was working as a waitress in the San Jose area and had a 7-year-old son, was apparently gunned down and her body was left on the roadside, according to NBC Bay Area.
KRON said that immigration officials said that Pedraza, who lives in Hayward, which is near San Francisco, is an undocumented immigrant with a criminal past that includes a DUI conviction.
"U.S. Immigration and Customs Enforcement (ICE) has lodged a formal request with the Alameda County Jail seeking to have the jail notify ICE prior to Mr. Pedraza's release so the agency can arrange to take him into custody to pursue possible follow-up immigration enforcement action," a statement by ICE said.
Aguilar's relatives reported her missing about two weeks ago, reported the San Jose Mercury.
She was last seen at a party on Feb. 13, the newspaper said. Witnesses said Pedraza and Aguilar appeared to have left the party together.
Pedraza was to appear in court Friday in Hayward.
Like us on Facebook