UN special envoy to Yemen stepping down after peace efforts lost to fighting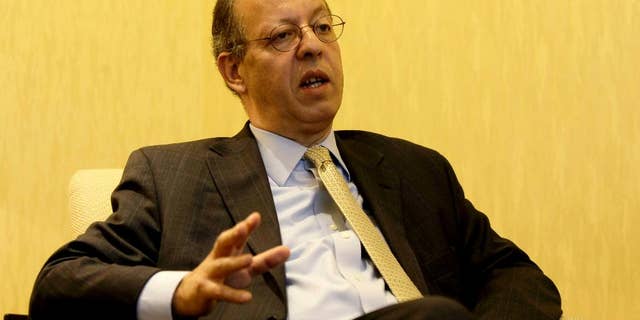 UNITED NATIONS – The U.N. is announcing that its special envoy to Yemen is stepping down.
A statement late Wednesday says Jamal Benomar "has expressed an interest in moving on to another assignment" and that his successor will be named "in due course."
Benomar had come under criticism from some in the Middle East, particularly Saudi Arabia, as recent efforts to broker peace in the Arab world's poorest country showed little success.
Yemen is now under weeks of airstrikes by a Saudi-led coalition in an attempt to push back Shiite Houthi rebels who had caused the country's president to flee.
The statement says the U.N. will "spare no efforts to re-launch the peace process."