UN rights body extends Syria probe to March 2014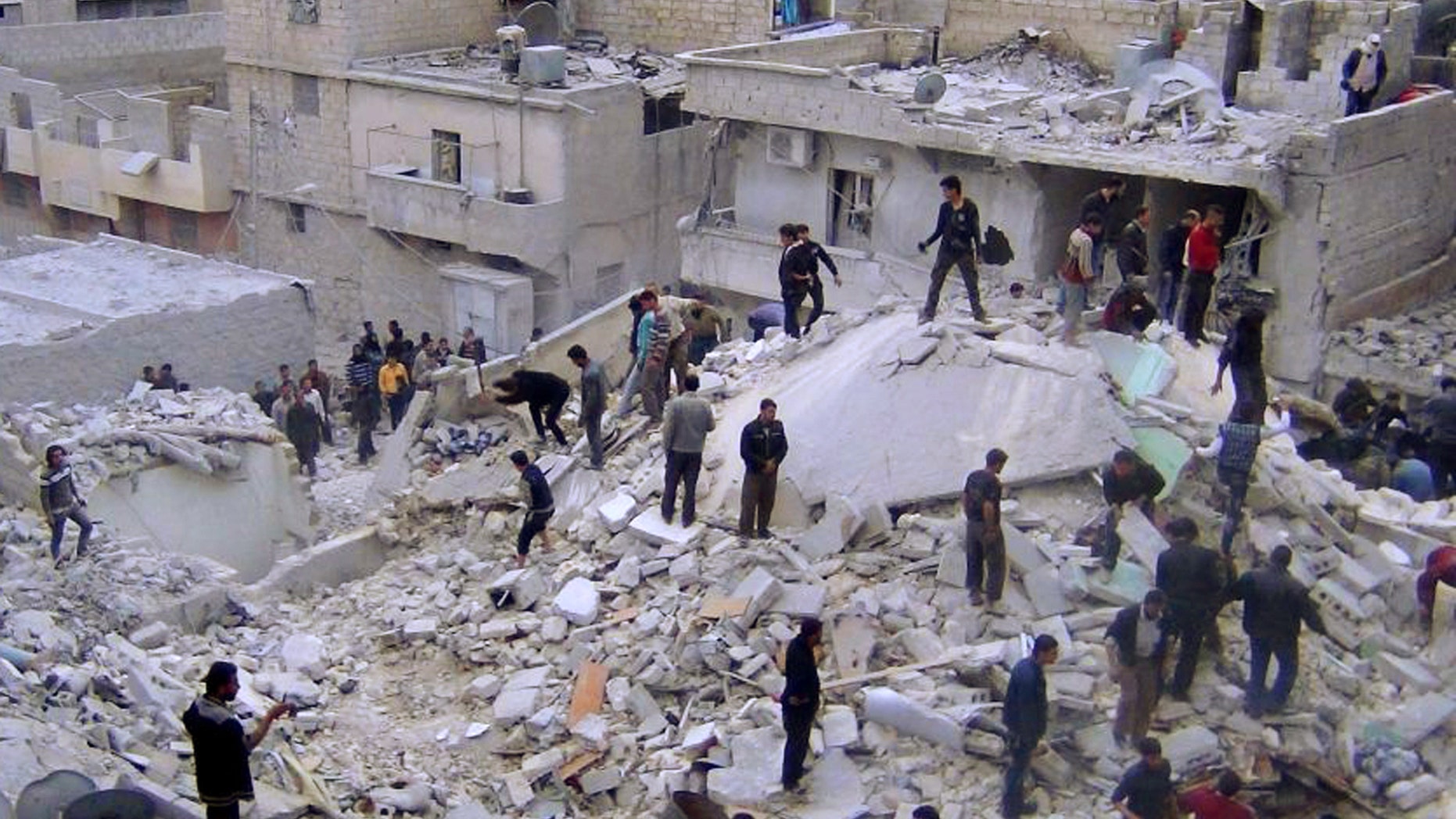 UNITED NATIONS – The U.N.'s top human rights body has extended its probe of suspected abuses in Syria for another year.
By a vote of 41-1, the 47-nation U.N. Human Rights Council reauthorized the probe by a panel of four independent experts until March 2014, a half-year longer than originally was proposed.
Those in favor Friday included the United States, Germany, Libya, Pakistan, Qatar and United Arab Emirates. Only Venezuela was opposed. Abstaining were Ecuador, India, Kazakhstan, Philippines and Uganda.
Earlier this month the panel, which began its work in August 2011, said it is collecting evidence on 20 massacres in Syria, a reflection of the civil war's growing brutality.
The United Nations estimates more than 70,000 people have been killed in the conflict, which started two years ago as a popular uprising.