UN powers say NKorea, Iran pose 'serious' threats to curbing spread of nuclear arms globally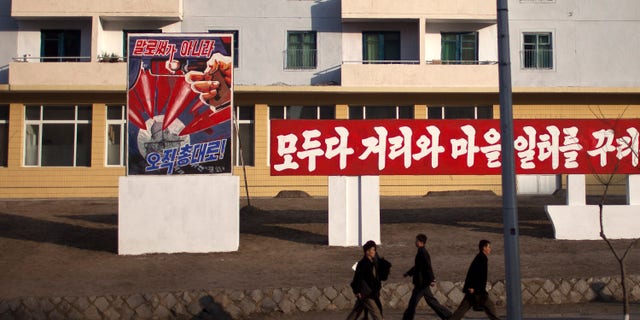 NEWYou can now listen to Fox News articles!
GENEVA – The U.N. Security Council's five permanent members say North Korea and Iran pose "serious challenges" to the world's most important pact on preventing the spread of nuclear arms.
A joint statement by Britain, China, France, Russia and the United States also calls for a nuclear weapons-free zone in the Middle East, where Iran enjoys close ties with Russia.
The statement Friday preceded two weeks of talks in Geneva over the 1970 Nuclear Non-Proliferation Treaty, which has been signed by 190 nations. North Korea and Iran are not members.
Sen Pang, director-general of China's Arms Control and Disarmament Department, whose nation has close ties to North Korea, cautioned against a "vicious cycle" of confrontation with North Korea that could lead to war.