UN judges to deliver verdicts next month in Mladic trial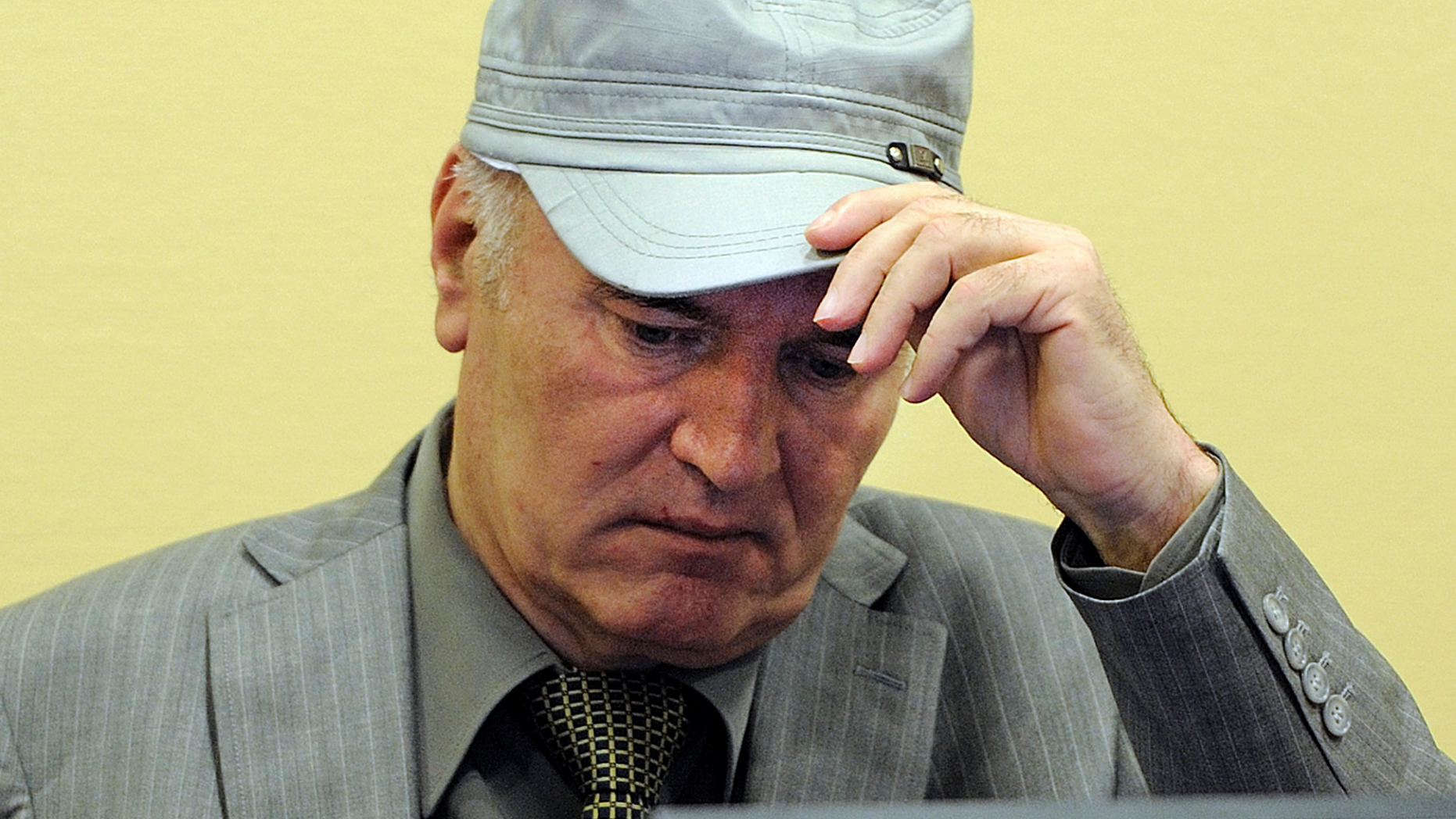 THE HAGUE, Netherlands – A U.N. war crimes tribunal will deliver its verdicts next month in the long-running trial of former Bosnian Serb military chief Gen. Ratko Mladic.
Mladic was tried on 11 counts including genocide, murder and terror for allegedly overseeing atrocities by Serb forces in Bosnian's 1992-95 war.
The International Criminal Tribunal for the former Yugoslavia announced Wednesday that it will deliver its judgment in Mladic's trial on Nov. 22.
Prosecutors last year urged judges to convict Mladic and sentence him to life imprisonment. Defense attorneys called for acquittal on all charges.
Mladic's trial, which started more than five years ago, is the last case still underway at the tribunal, which convicted and sentenced 83 suspects, including Mladic's political master Radovan Karadzic.