UN: Albania must 'turn page' on communist-era disappearances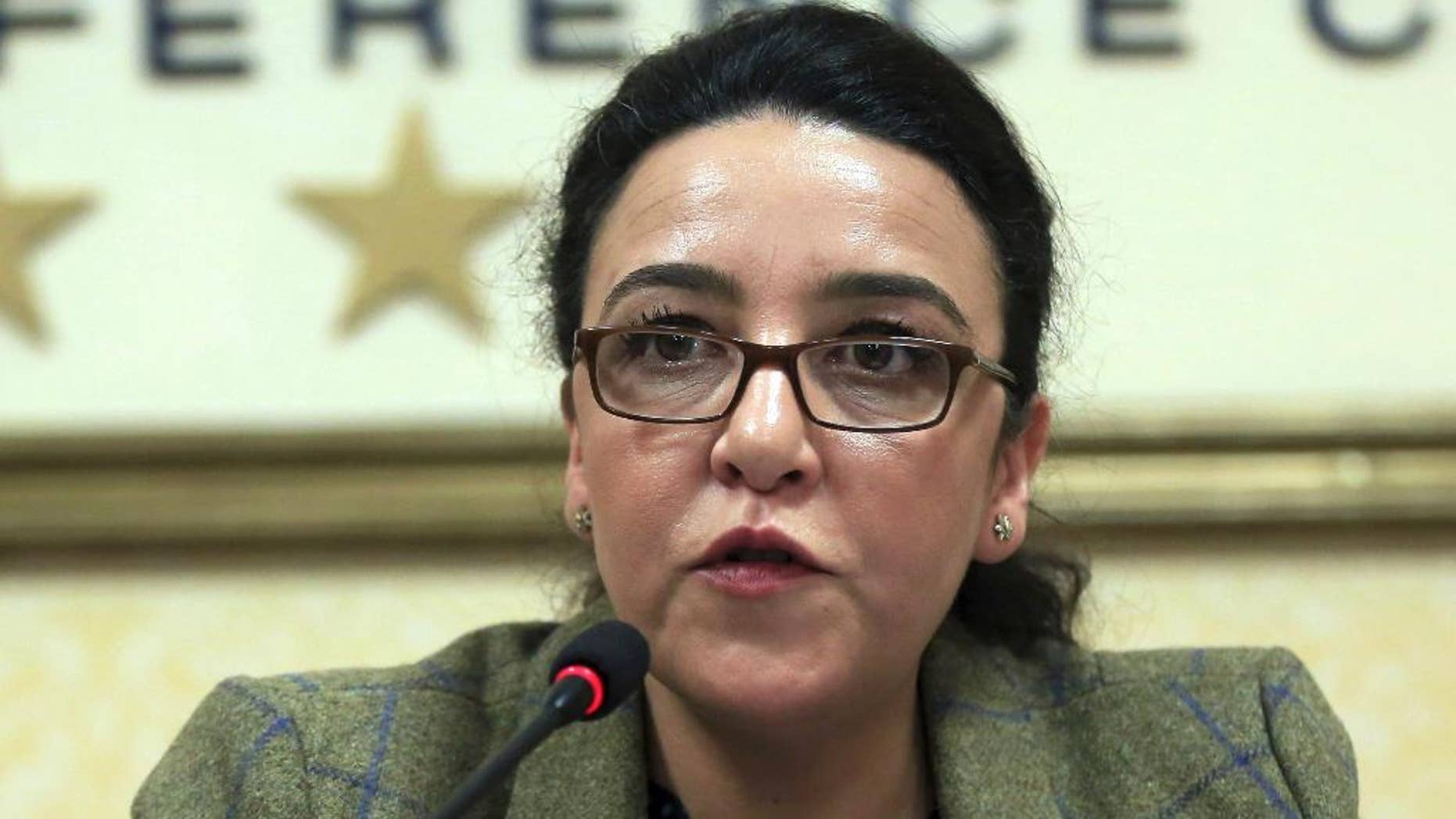 TIRANA, Albania – U.N. human rights officials have called on Albanian authorities to provide more reparations to families of around 6,000 people who disappeared during the former communist regime.
Houria Es-Slami led the U.N. Working Group of the Enforced or Involuntary Disappearances, which ended a weeklong visit to the country on Monday. She said that Albania needs to "turn the painful page of the past."
Enforced disappearances in Albania occurred from 1944, when the communist regime came to power after World War II, until it fell in 1991 after a students' protest.
U.N. officials say that Albania, which ratified an international convention on enforced disappearances in 2007, should "take a more comprehensive approach" to give the victims and their families the right to truth, justice, reparation and memory.