UK urges Ecuador to resume talks over Julian Assange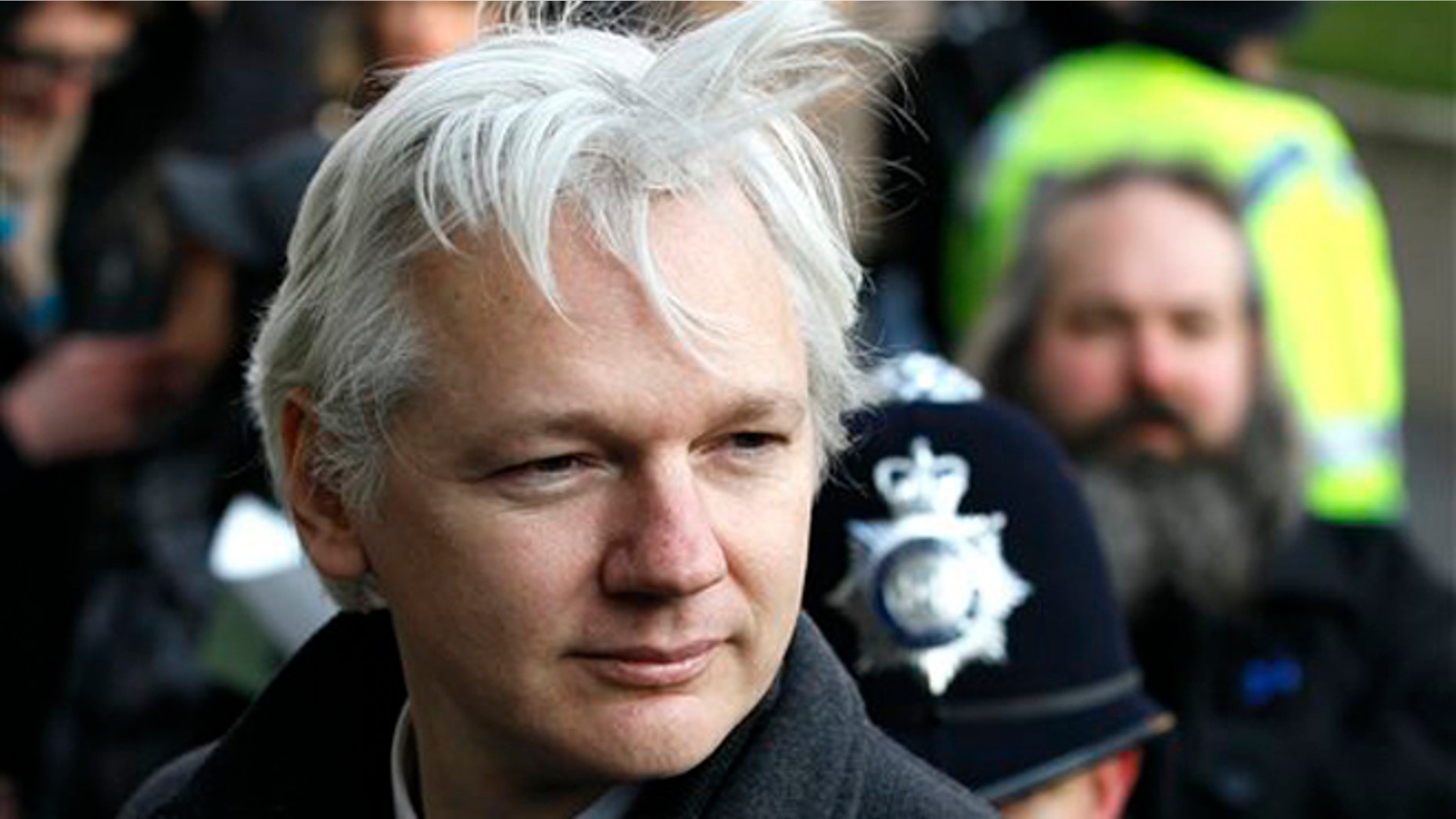 LONDON – Britain's Foreign Secretary William Hague says Ecuador must quickly resume negotiations over the fate of WikiLeaks founder Julian Assange.
Assange, who is seeking to avoid extradition to Sweden for questioning over sex crimes allegations, has been sheltering inside Ecuador's Embassy in London -- beyond the reach of British police -- since June 19.
Ecuador has offered Assange asylum, but he will be arrested if he sets foot outside the embassy.
Hague said Monday that Ecuador should resume talks "as early as possible."
"Our two countries should be able to find a diplomatic solution," Hague wrote in a statement.
Assange claims the Swedish sex case is merely the opening gambit in a plot to make him stand trial in the United States over his work with WikiLeaks, a claim Sweden rejects.