UK Treasury chief between rock and hard place on budget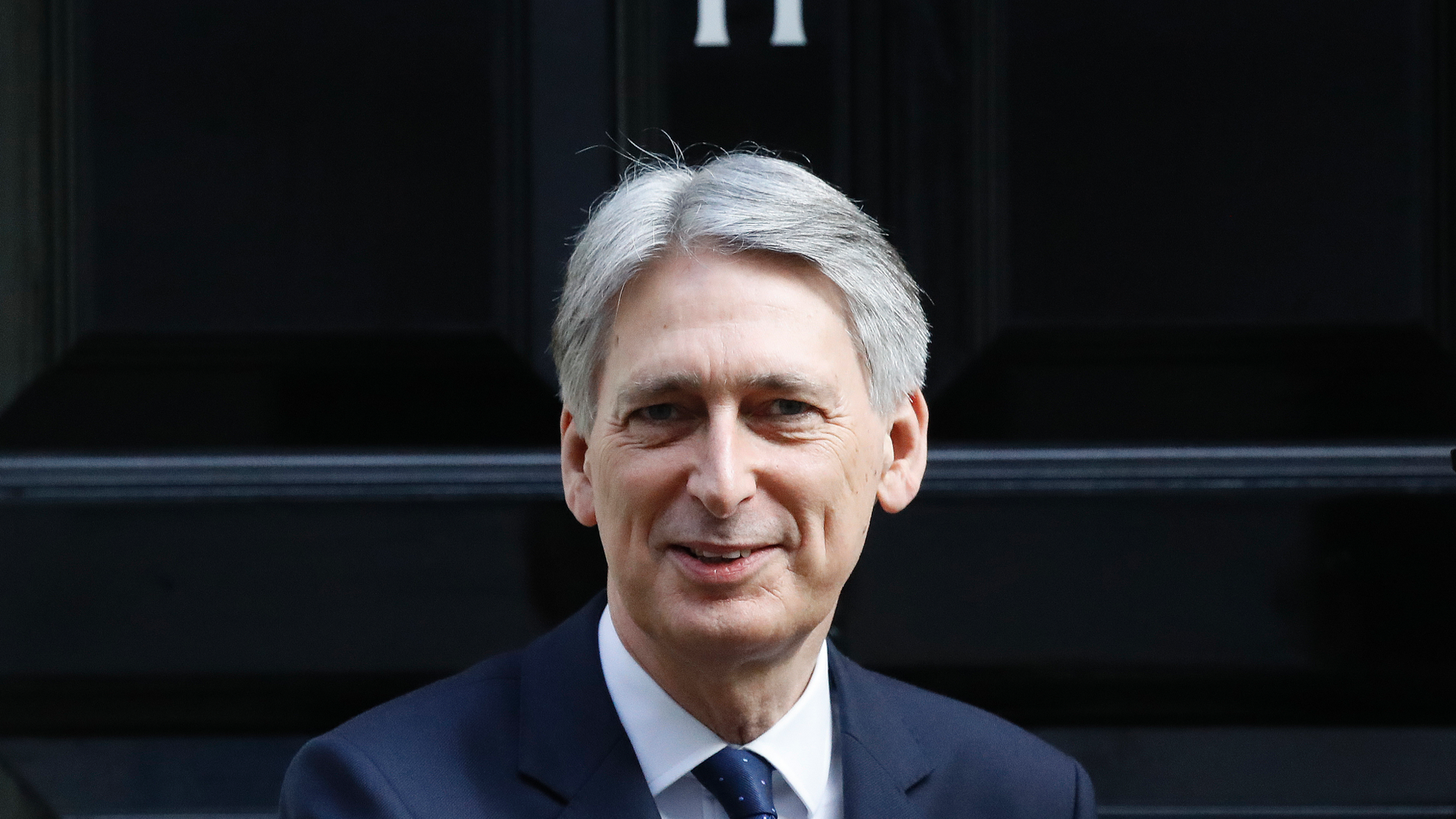 LONDON – Britain's Treasury chief is between a rock and a hard place as he reveals his budget to the nation.
Phillip Hammond is under pressure to ease austerity in spending plans due Wednesday. But he also needs to preserve the country's finances as Britain braces for the shock of leaving the European Union. That leaves him little room for spending increases, particularly since the economy is slowing.
Britain's economy grew at an annual rate of 1.5 percent in the third quarter, compared with the eurozone's 2.5 percent.
Hammond, who has been nicknamed "Eeyore" because of his cautious approach, is also under pressure to appear upbeat about the prospects of Brexit.
In remarks released ahead of the address, he's painting an optimistic vision of a "global Britain."