UK state-rescued Lloyds Bank returns to profit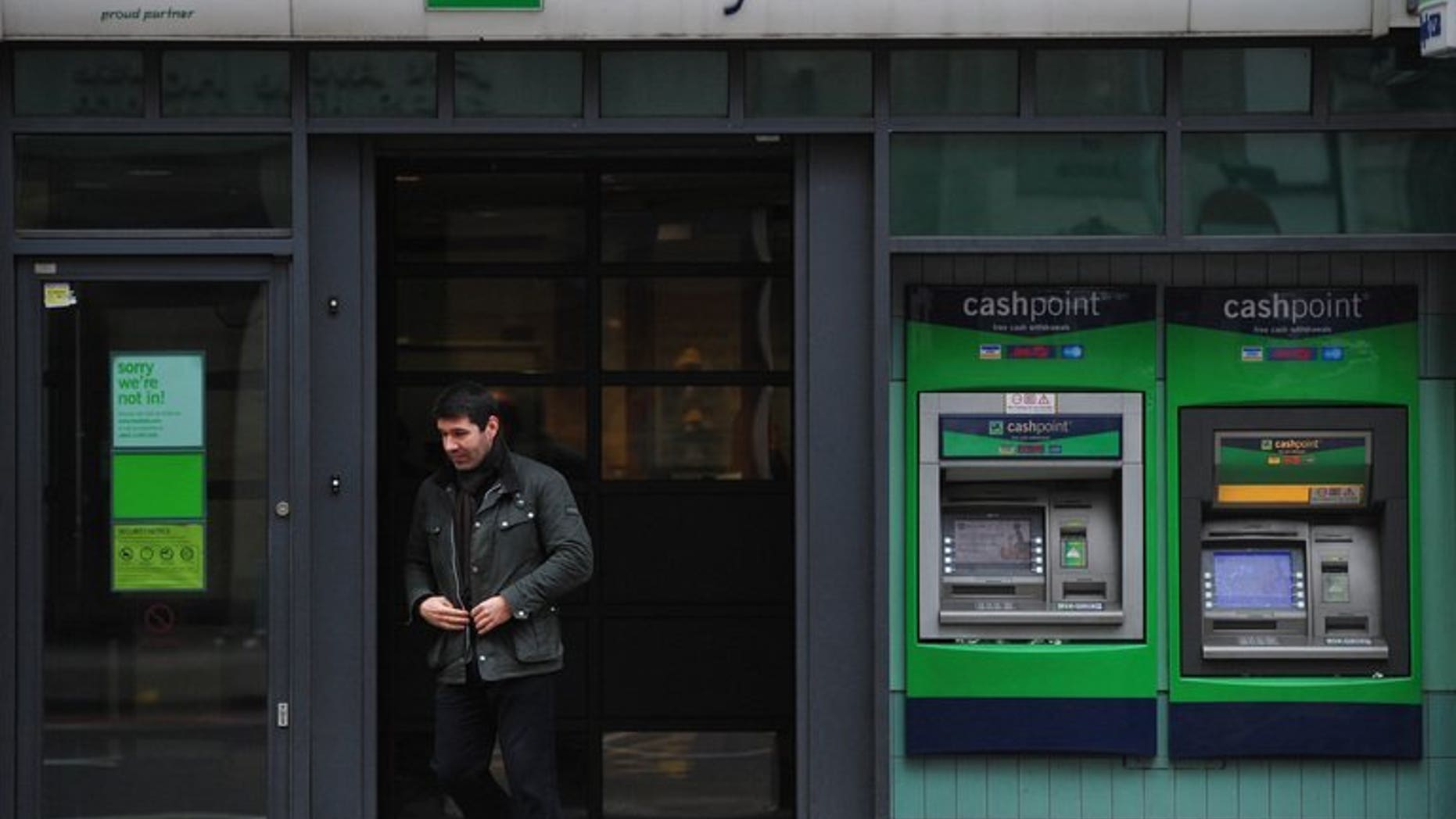 LONDON (AFP) – Britain's state-rescued Lloyds Banking Group on Thursday announced a return to first-half net profits as the government looks to return the lender to the private sector.
LBG posted profit after tax of ??1.56 billion ($2.36 billion, 1.79 billion euros) in the six months to June 30, which compared with a net loss of ??697 million for the first half of 2012, the bank said in an earnings statement.
The bank has been boosted since the start of the year thanks to rising income, deep cost-cutting and a drop in bad loans.
"While the UK economy remains subdued and we await further clarification on the detail of regulatory implementation... we expect to deliver further progress in the remainder of 2013 and beyond," LBG chief executive Antonio Horta-Osorio said in the statement.
LBG was created by a merger of Lloyds TSB and rival British lender HBOS following the 2008 global financial crisis and ahead of its state rescue. The British government currently owns 39 percent of LBG.
British finance minister George Osborne recently announced that he was considering share sale options for the bank as the government seeks to return it to the private sector along with bailed-out Royal Bank of Scotland.