UK soccer fan gets year in jail for punching police horse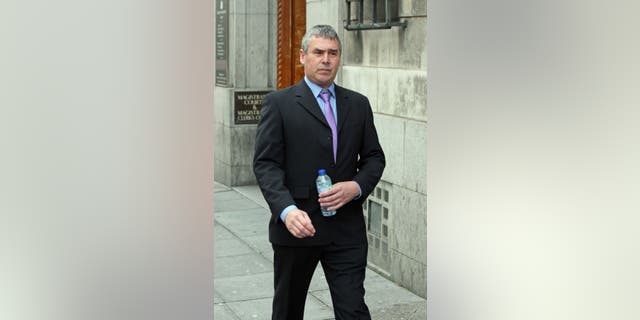 LONDON – A British soccer fan has been jailed for 12 months for punching a police horse in the head after his team lost a derby match.
Barry Rogerson was one of several fans arrested after violence erupted following Newcastle United's 3-0 loss to Sunderland on April 14. Clashes between their fans aren't uncommon because of the fierce rivalry between both teams.
The 45-year-old Rogerson, who was drunk, first clapped in the face of, then punched Bud, a horse working for West Yorkshire Police.
Judge Paul Sloan sentenced him Thursday to 12 months in prison for violent disorder and banned him from attending any soccer matches in the U.K. for six years.
Sloan said the officer riding Bud could have easily been thrown off the horse and been badly hurt.