UK serial killer convicted of murdering 3 men he met online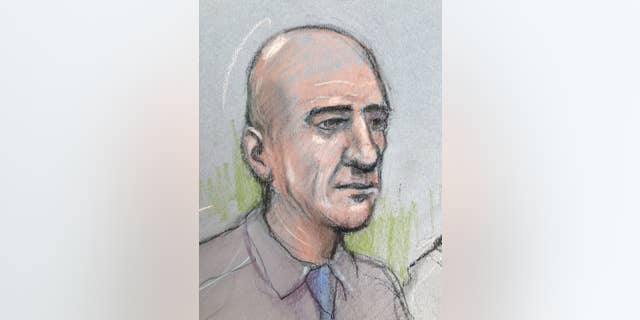 LONDON – A British man has been convicted of murdering three men he met on gay dating websites.
Prosecutors say Stephen Port invited the men, all in their 20s, to his home, where he gave them lethal doses of the psychoactive drug GHB so he could rape them while they were unconscious.
He then dumped their bodies in and around a graveyard near his east London apartment.
Police initially did not link the deaths, which took place over more than a year.
On Wednesday jurors at London's Central Criminal Court convicted 41-year-old Port of murdering Gabriel Kovari, Daniel Whitworth and Jack Taylor, and committing a range of sexual offenses, including rape, against several other men.
Jurors are still deliberating on one other murder charge.