UK quarterly growth confirmed at 0.7%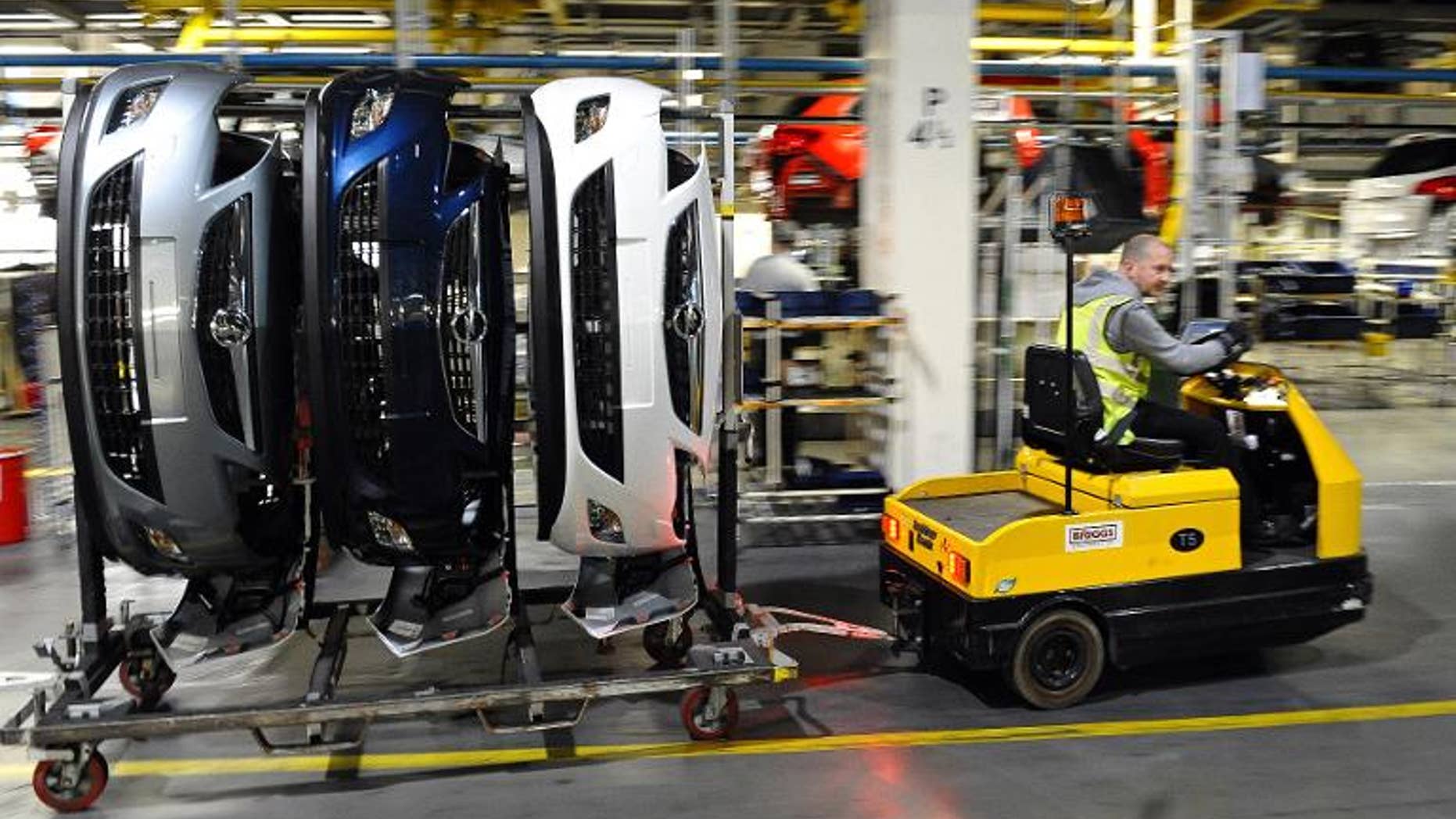 London (AFP) – Britain's economic output grew by 0.7 percent in the second quarter compared with the first three months of the year, official data showed on Thursday, confirming the previous estimate.
Gross domestic product -- the total value of goods and services produced in the economy -- meanwhile grew by 0.4 percent in the first quarter, up from an earlier reading of 0.3 percent, the Office for National Statistics said in a statement.
"GDP in volume terms increased by 1.3 percent" in the second quarter compared with one year earlier, the ONS added.