UK police probe sex attack at Diamond Jubilee event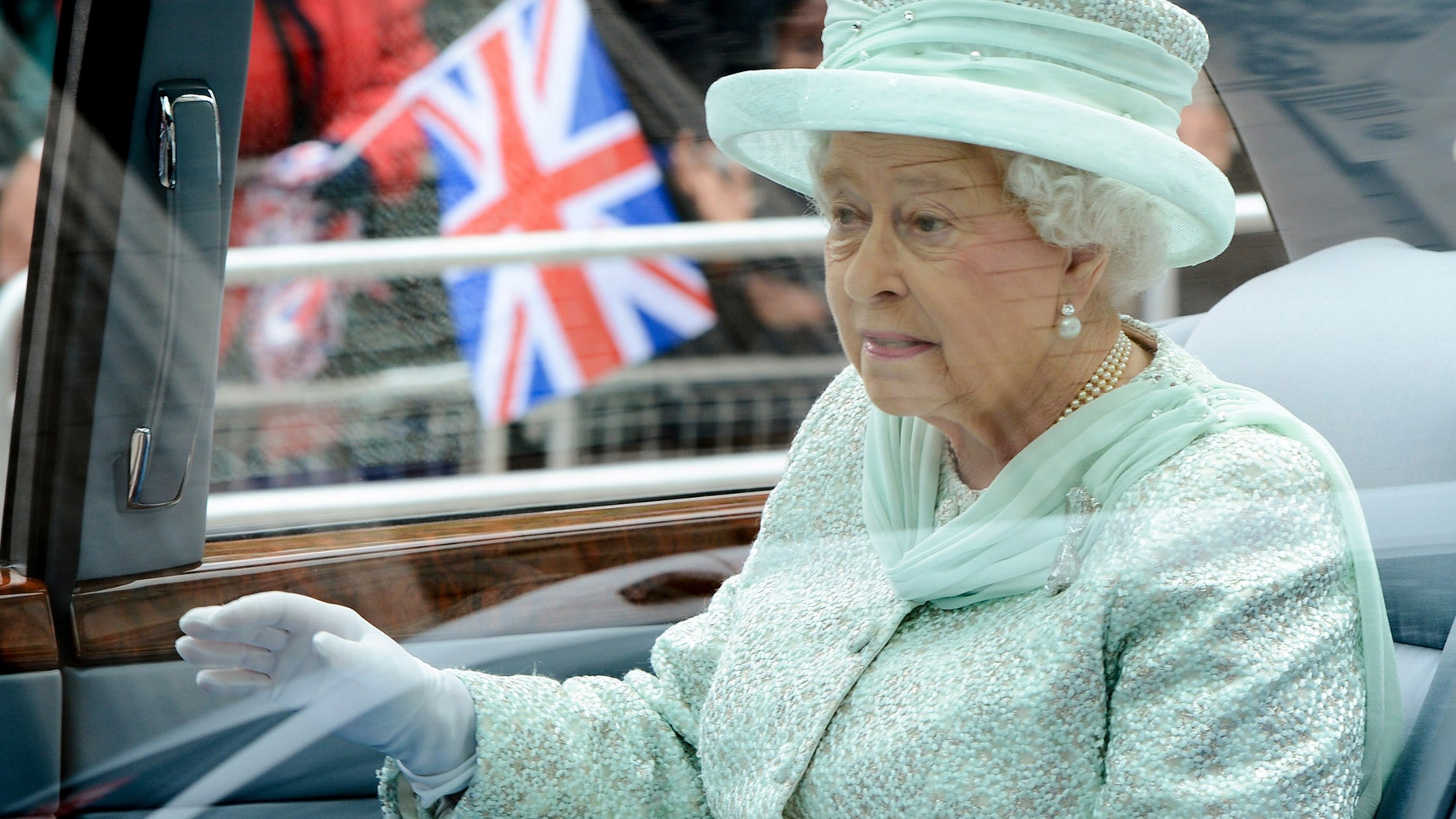 EPSOM, England -- UK police Tuesday were investigating an alleged sex attack on a teenage girl during the Epsom Derby race meeting, the opening event of Queen Elizabeth II's Diamond Jubilee celebrations.
A 15-year-old girl told police she was attacked in a nearby field by a youth she met in the music and fairground area at the racecourse. The incident is believed to have occurred at around 4:00pm local time, at the time of the day's main race.
Saturday's meeting was chosen by the queen, a renowned lover of horse racing, to kick off the festivities marking her 60-year reign.
The suspect was described as a white boy, aged between 16 and 17 years old, of skinny but muscular build, with a prominent wide jaw line, short reddish-blond hair and a pale complexion. He was with another boy of similar age.
"This was obviously a very traumatic experience for the young girl involved. Thankfully, this kind of offense is extremely rare, and I would like to reassure members of the public that we are doing all we can to identify the perpetrator and bring him to justice,"  Surrey Police Detective Inspector Oana King said.
"We have already spoken to a number of people who were at the Epsom Derby event but are keen to speak to anyone else who may have seen the suspect prior to or after this offense," King added.