UK police launch searches in Pakistan politician murder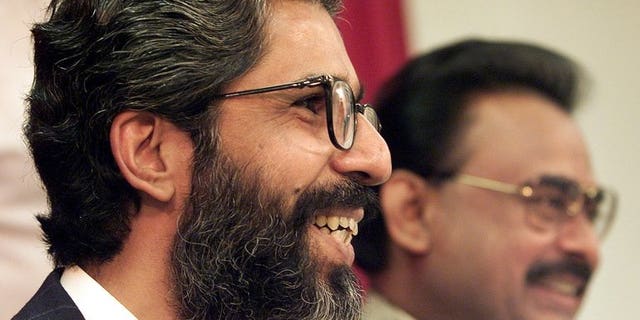 LONDON (AFP) – British counter-terror police on Tuesday searched two residential properties in London as part of an investigation into the murder of Pakistani politician Imran Farooq almost three years ago.
The 50-year-old, a founding member of the Muttahida Qaumi Movement (MQM), was attacked as he returned home from work in September 2010.
He died from multiple stab wounds and blunt trauma to the head, a post-mortem examination found.
The searches represent the first public sign of progress in the case in more than a year, although London's Metropolitan Police Service insisted the investigation remained "active".
"The searches are continuing. There have been no arrests," the police said in a statement.
In September 2011, one year after Farooq's murder, police offered a reward of ??20,000 ($31,000, 23,000 euros) for information that helps lead to a prosecution, and this still stands.
"We remain committed to finding those responsible," a police spokesman told AFP.
Detectives had previously said that while they were open-minded about the motive, the attack would have required careful planning and that Farooq's killers may have had help.