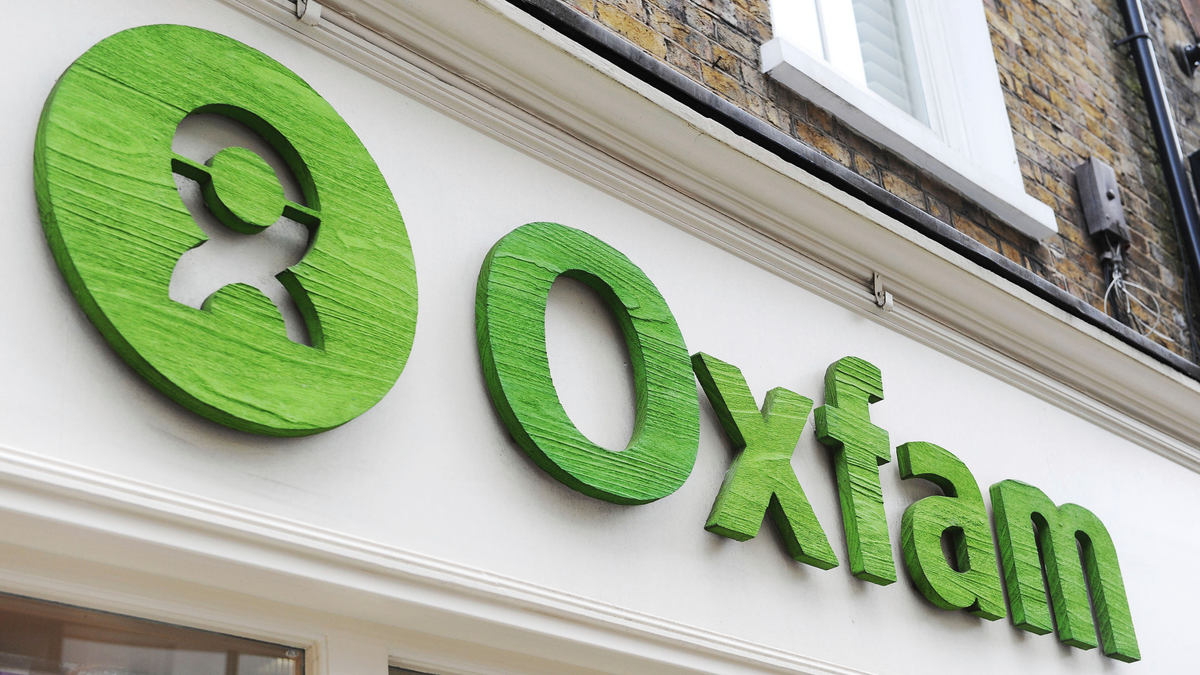 LONDON – Britain has warned Oxfam that it may lose government funding if the anti-poverty charity doesn't hand over all the information it has about a sexual misconduct scandal in Haiti by some of its aid workers.
Development Secretary Penny Mordaunt told the BBC that she will meet with Oxfam officials on Monday and if they don't turn over everything they know "then I cannot work with them anymore as an aid delivery partner."
Oxfam has denied that it tried to cover up the use of prostitutes by some of its staff in Haiti after the 2010 earthquake there. Still, suggestions that it failed to give full details about the case to regulators and donors has touched off outrage in Britain.
Mordaunt says there was a failure of "moral leadership" at Oxfam.