UK leader Cameron rallies Conservatives, woos voters with tax cut promise ahead of election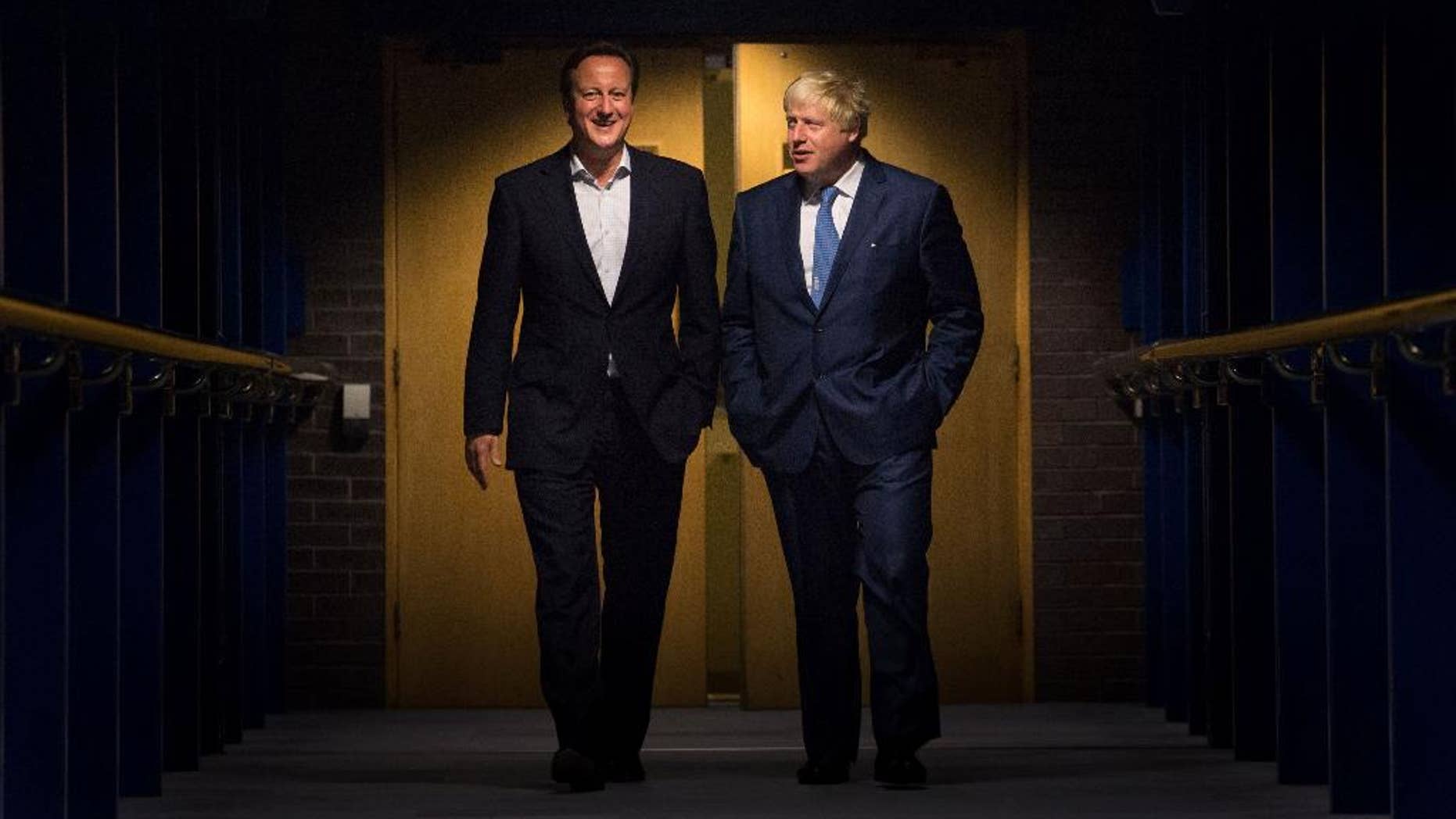 LONDON – British Prime Minister David Cameron has promised a tough stance on Europe and tax cuts for millions in a speech designed to rally the Conservative faithful and sway other voters ahead of a national election next year.
Cameron closed the Conservatives' conference Wednesday by arguing that four years of austerity under his government had restored Britain to economic health.
He said a Conservative government would reduce taxes for middle-income earners and eliminate them for minimum-wage workers.
And he vowed to wrest powers back from the European Union before giving voters a choice of leaving or remaining part of the 28-nation bloc. Cameron said: "I will go to Brussels. I will not take 'No' for an answer."
Polls suggest Cameron's Conservatives trail the Labour opposition ahead of the election in May.