UK lawmakers form group to combat 'malign' Russian influence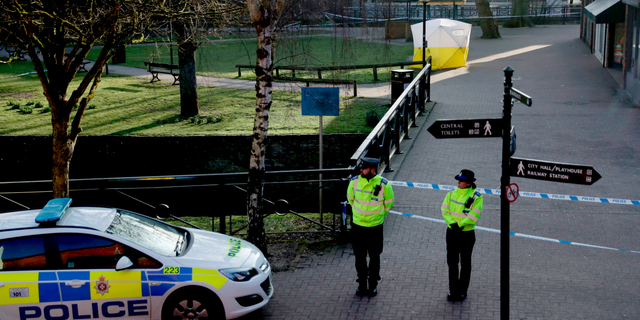 NEWYou can now listen to Fox News articles!
LONDON – British lawmakers have set up a special group to focus on Russian meddling, saying more must be done to understand the extent of Moscow's "malign influence."
Britain accuses Russia of using disinformation campaigns to undermine Western democracies, and blames Moscow for a nerve-agent attack on former spy Sergei Skripal and his daughter. Russia denies involvement.
The new Russia Coordination Group unites leaders of several influential parliamentary committees, including those overseeing foreign affairs and defense.
Conservative lawmaker Tom Tugendhat, the group's chairman, said Britain should follow the United States in imposing sanctions on oligarchs and government officials with links to President Vladimir Putin.
He said Friday that Britain should "respond in a particularly targeted fashion against those who are effectively the oligarchs, the princes around the new emperor in the Kremlin."