UK faces outcry over treatment of former child immigrants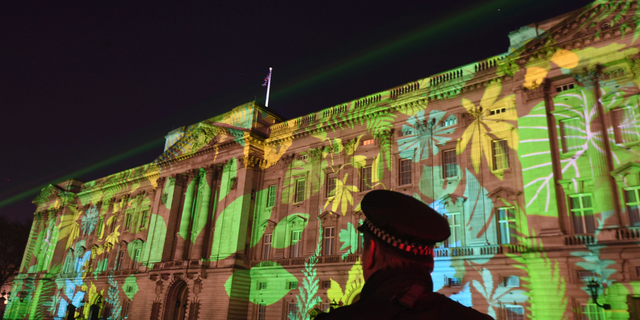 LONDON – Britain is hosting leaders from the 53-nation Commonwealth in London this week as it seeks to bolster trade ties around the world after Brexit.
But the gathering is being overshadowed by a row over people who moved to Britain from Commonwealth countries as children.
They came from what were then British colonies or newly independent states, and had an automatic right to settle in the U.K. But some say they have been denied medical treatment or threatened with deportation because they can't produce papers to prove it.
Barbados High Commissioner Guy Hewitt says Britain has refused a request to meet Caribbean leaders on the issue during the Commonwealth summit.
International Development Secretary Penny Mordaunt said Monday that the government must "do a better job" to put people's minds at ease.