UK economy grew faster than expected in run-up to EU vote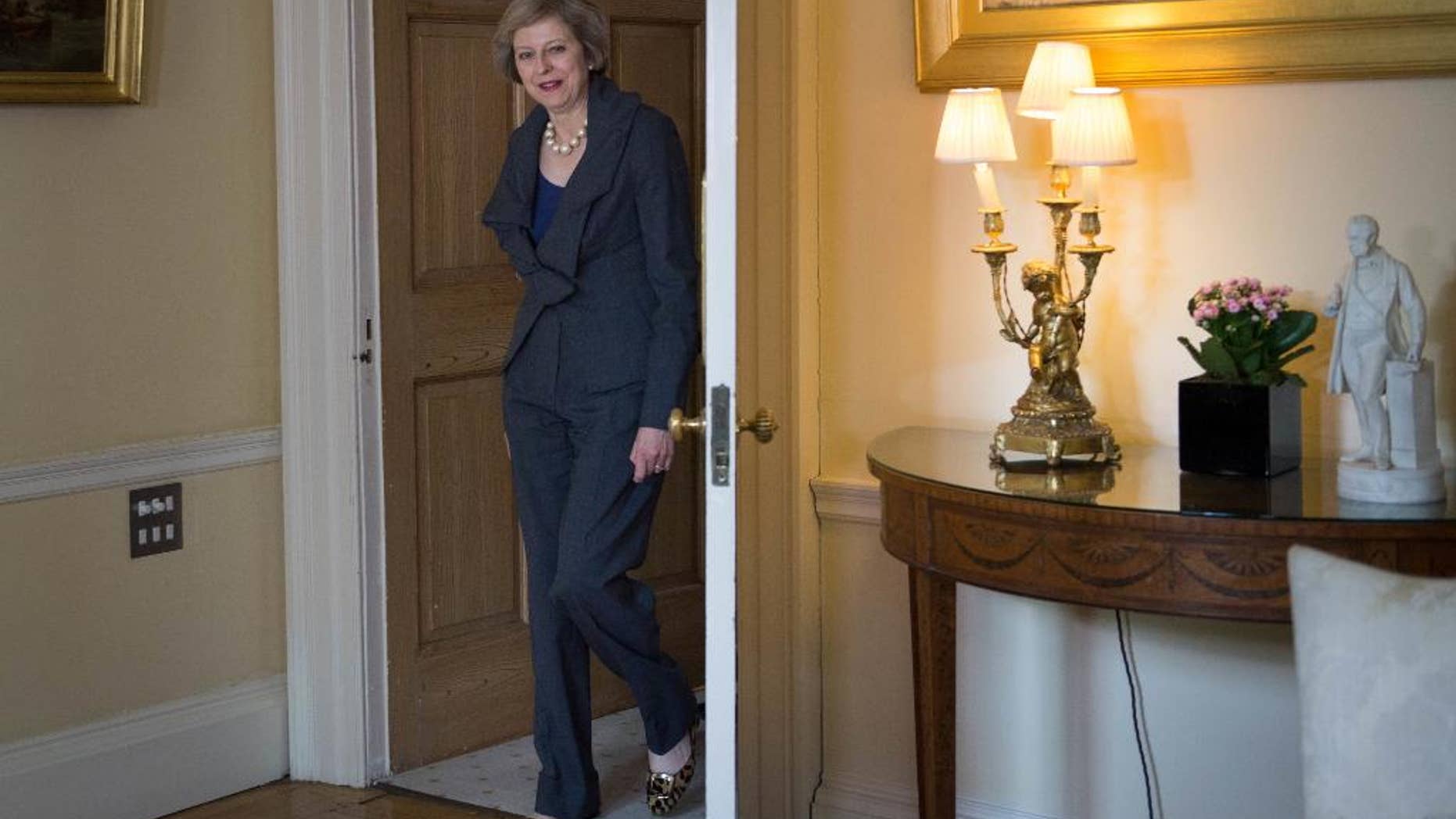 LONDON – Britain's economy grew faster than expected in the second quarter — a period that mostly pre-dates the vote to leave the European Union — with expansion across services, particularly in retailing and auto manufacturing.
The Office of National Statistics said Wednesday that the economy grew by a quarterly rate of 0.6 percent, up from 0.4 percent in the first quarter.
The chief economist for the ONS, Joe Grice, says the indicator suggested that any uncertainties ahead of the vote seemed to have had a limited impact on the economy.
Treasury chief Philip Hammond says the result shows that the fundamentals of the economy are strong and that it is "clear we enter our negotiations to leave the EU from a position of economic strength."