UK economy ended 2016 on a high note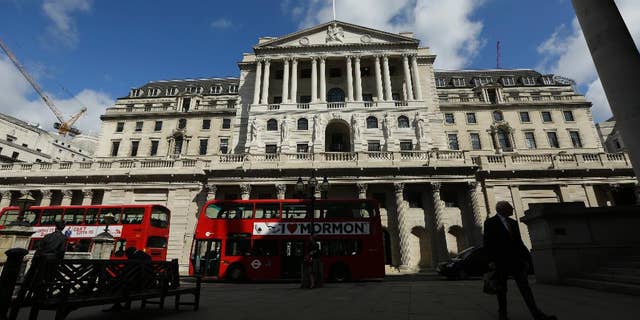 LONDON – A survey of Britain's services sector, which accounts for the bulk of the economy, shows it grew at a 17-month high at the end of 2016.
The purchasing managers' index, a gauge of business activity, rose for a third month to 56.2 points in December from 55.2 the month before.
The index, published Thursday by IHS Markit and the Chartered Institute of Procurement and Supply, is on a 100-point scale, with figures above 50 indicating growth.
The improvement was due to an increase in new work and comes despite uncertainty over the country's decision to leave the European Union. Britain says it will trigger the two-year Brexit process by the end of March.
The pound's slide has helped parts of the economy and pushed the stock market to a record.