UK court rules in favor of embattled Labour leader Corbyn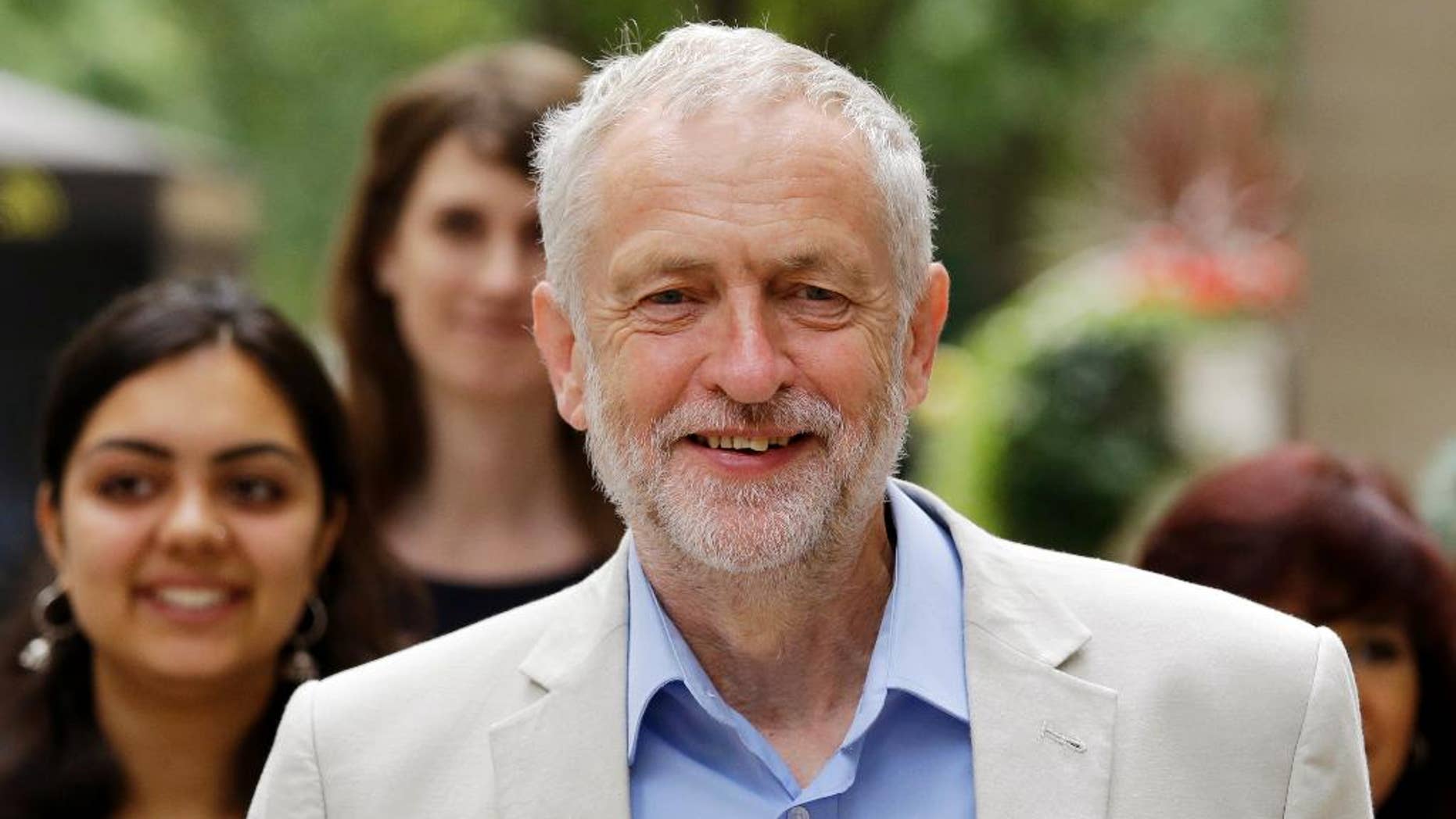 LONDON – Britain's High Court has struck down an attempt to remove the head of the country's divided Labour opposition from a contest for the party leadership.
Labour lawmakers are trying to unseat leader Jeremy Corbyn, a 67-year-old left-winger considered unelectable by the party's more centrist members.
Labour legislator Owen Smith is running against Corbyn in an election that will be decided by half a million party members.
A party donor went to court, arguing that Corbyn's name should not be on the ballot because he did not get backing from 51 Labour members of Parliament — a threshold Smith had to meet.
But the judge, David Foskett, sided Thursday with Labour's executive, saying that the nomination rule applied only to challengers, and as the incumbent, Corbyn was automatically on the ballot.