UK central bank warns of financial risks in wake of Brexit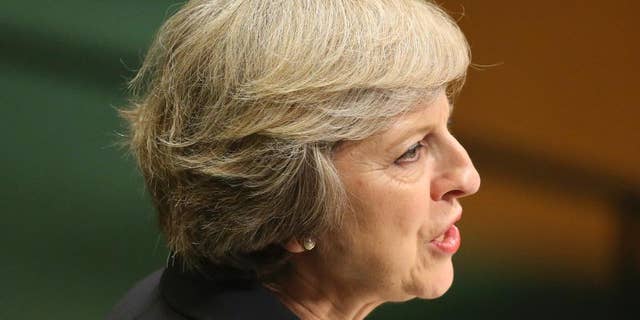 NEWYou can now listen to Fox News articles!
LONDON – A Bank of England panel says Britain faces a challenging period of adjustment following the vote to leave the European Union, as uncertainty about the country's relationship with the bloc reinforces some financial risks.
The Financial Policy Committee said Thursday there continues to be a risk that foreigners will reduce investment in the U.K.
The panel underscores the threat to the commercial real estate market, where "the risks of a sharp adjustment are crystallizing. Prices have fallen and transactions are at their lowest level since 2009."
The warning comes after recent reports suggested that the short-term impact on Britain's economy had been measured, despite warnings of economic mayhem before the vote. The committee says the central bank's intervention helped prevent more dire consequences.