Ubisoft moves online gaming to Montreal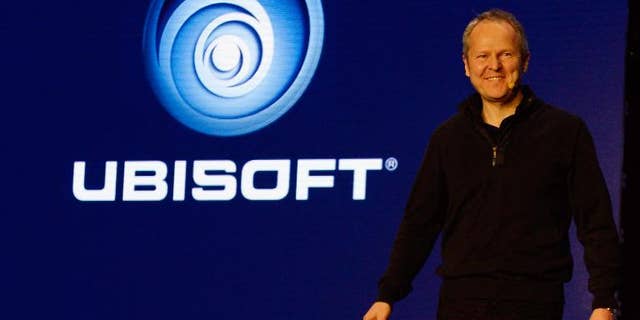 Montreal (AFP) – Videogame maker Ubisoft announced Monday the expansion of its Montreal operations with a $373 million investment in online gaming and motion capture technologies, expected to create 500 new jobs.
The Paris-based company is consolidating its North American Internet gaming and global network infrastructure in the Canadian city.
The earmarked monies will be spent and new staff will be hired over the coming seven years.
The company behind such video game hits as Assassin's Creed and Splinter Cell said it expects to employ up to 3,500 people at its Montreal studio by 2020 -- nearly half of its global production workforce in 29 countries.
"The imminent arrival of the next generation of consoles, the expansion of mobile platforms, the multiplication of connected, immersive, and social environments, and the strategic importance of the relationship between developers and players are profoundly transforming the video game industry", said Ubisoft chief executive Yves Guillemot.
"Today's announcement allows us to anticipate the growth of our future needs with the main objective of strengthening proximity with our players and creating value for them."
Quebec is also contributing $9.9 million in the form of a grant, and amending its multimedia tax credit rules to make eligible new trades now essential in game design, including mathematicians, telemetry experts, and monetization and interactive marketing specialists.
The tax credit is equivalent to 37.5 percent of salaries.