Uber increasingly catering to Latino riders with Spanish-language app in six states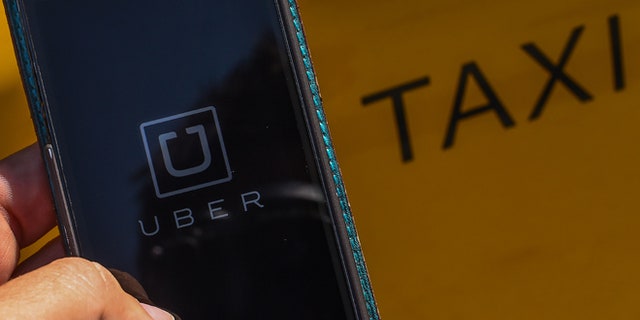 NEWYou can now listen to Fox News articles!
Uber wants to tap into the growing Spanish-speaking community in the U.S. by allowing users to request a Spanish-speaking driver through a new app.
The ride-hailing company has launched uberESPAÑOL in six states so far.
The app was launched in New Mexico on Monday following the rollout in California, Illinois, Arizona, Texas and Nevada. Arizona is the company's oldest uberESPAÑOL location with service in six cities, Steve Thompson, general manager for Uber in New Mexico, told the Santa Fe New Mexican.
"We have hundreds of drivers in New Mexico now so I don't think there will be a problem," he said during a news conference at the National Hispanic Cultural Center in Albuquerque on Monday.
The app's launch in New Mexico also follows the approval of a bill passed by state lawmakers in February allowing services like Uber and its competitor Lyft to operate legally.
Albuquerque Rep. Monica Youngblood, who successfully pushed for the bill, told the Santa Fe New Mexican that she hoped the launch of the new Uber app leads to further expansion of the ride-hailing services in the state.
"We need residents in Rio Rancho to open their apps to let Uber know it is necessary out there," she said.
The company did not reveal if uberESPAÑOL will be unveiled in other states across the country.
Like us on Facebook
Follow us on Twitter & Instagram